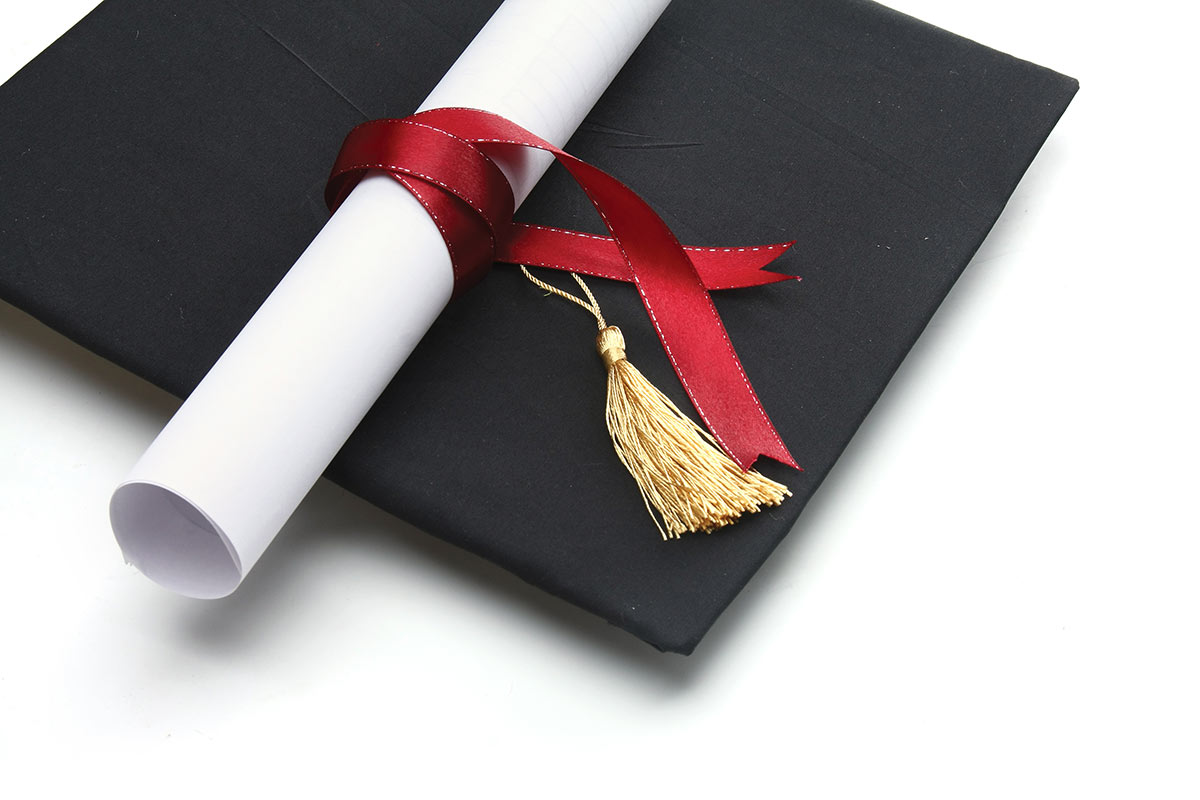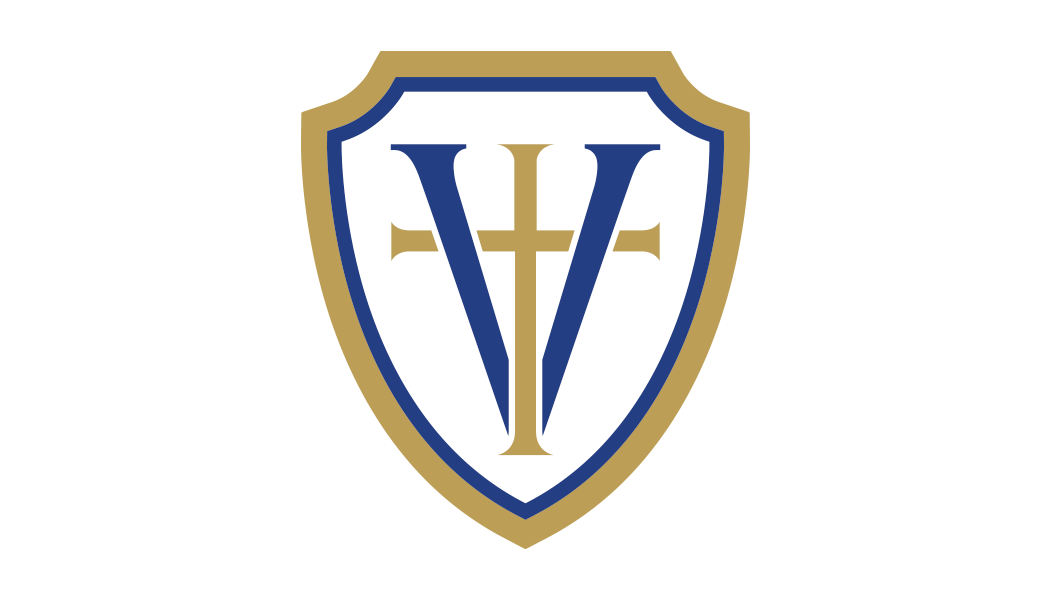 Dear Grade 8 Students,
Your last two years at St. Vincent have been a unique experience; creating new challenges for you yet you still succeeded in reaching your goal of becoming a Grade 8 graduate!
Each new school year promises new opportunities for learning and growing together in our faith, and this year was no different. You had to transition between face-to-face and remote learning various times throughout the school year. I have watched you grow socially, emotionally and spiritually these past few years, and know you will experience many new and valuable experiences throughout your continued educational journey.
I hope that you will look back fondly on the 2020-2021 school year. Remember the many wonderful times we had together and how much we learned from, and about each other. I know you enjoy sports, the arts and playing Kahoot! Seeing you demonstrate the Catholic Graduate Expectation of becoming Self-Directed, Responsible, Life-Long Learners during my time as principal at St. Vincent has been a memory I will cherish.
I extend my warmest wishes as you complete your elementary years and look toward your future. You have learned much and grown greatly. May God guide and direct you to a blessed future.
Most sincerely,
Ms. P. Uniacke
Principal, St. Vincent Catholic Elementary School
"What you are is God's gift to you, what you become is your gift to God."
– Hans Urs von Balthasar
St. Vincent Catholic School – Class of 2021
Dean A.
Aidan A.
Keira B.
Tomas B.
Charlie B.
Colton D.
Griffin D.
Lindsay D.
Fernanda L.
Luciana E.
Dylan F.
Tess G.
Claudio G.
Nathan K.
Maggie K.
Reed L.
Brooke L.
Isabella M.
Spencer M.
Matthew M.
Monica M.
Ben M.
Gabriella M.
Noah M.
Michaela N.
Kennedy O.
Julia P.
Maja P.
Grace P.
John P.
Joseph P.
Owen R.
Isabella S.
Ben S.
Emanuele S.
Brighton T.
Luka V.
Atara W.
Oscar Z.
Class of 2021