WEEKLY UPDATE February 3, 2020
TECHNOLOGY FUNDRAISER
It has been several years since we have had a major technology purchase. It is time to update our school hardware. We would like to earmark this fundraiser to purchase as many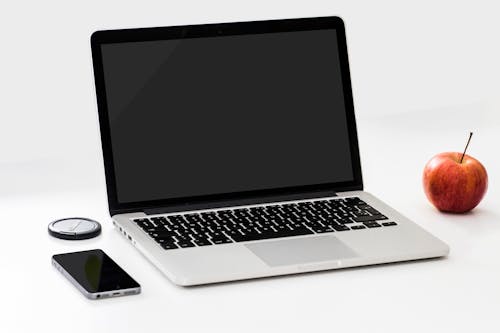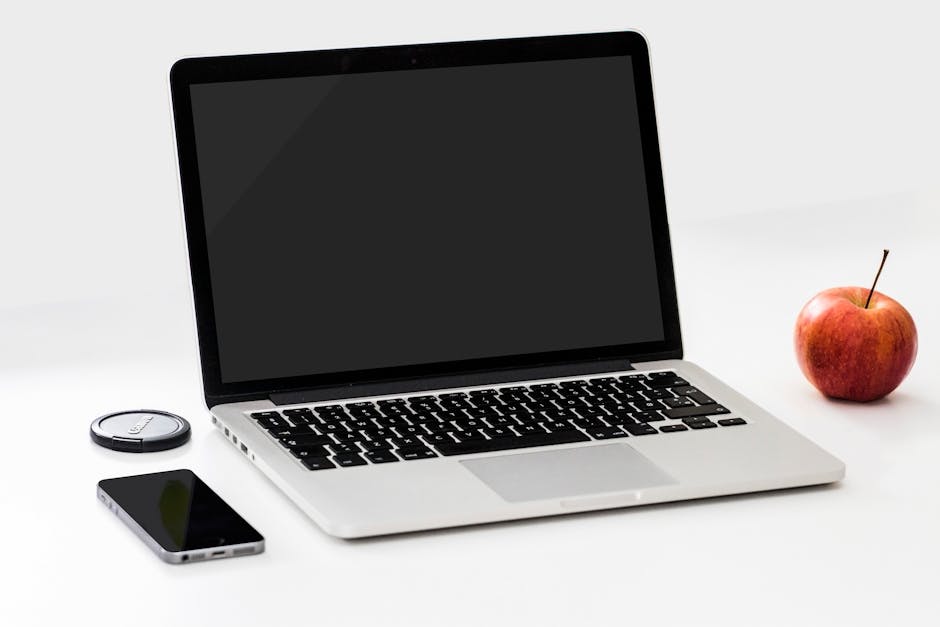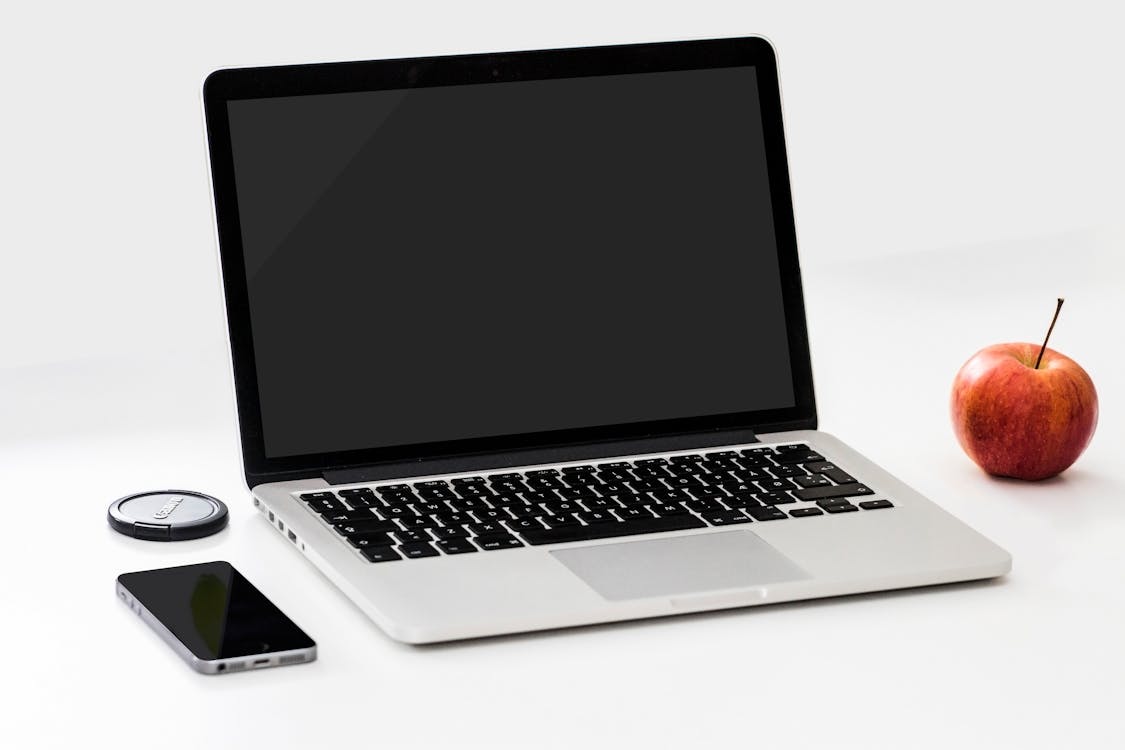 devices for student use that we can. We have set $10,000 as a goal and we are grateful for anything that you can contribute. Forms were sent home on Thursday January 30, 2020 regarding our Dance-a-thon fundraiser. This is a fun way to support the school. We encourage you to donate online:
https://hcdsb.schoolcashonline.com/Home/SignIn
Tax receipts for amounts over $25.
SCHOOL CLOSED FEBRUARY 4, 2020
The Ontario English Catholic Teachers' Association (OECTA)  will hold a one-day, province-wide full withdrawal of services on Tuesday, February 4, 2020.
As OECTA represents all of our HCDSB elementary and secondary school teachers, a full withdrawal of services would mean that no instruction would take place in any of our classrooms. This poses significant student supervision challenges that would threaten the safety of our elementary and secondary students. 
In light of these safety concerns, we will close all schools to students on Tuesday, February 4, 2020, unless a strike is averted.
See our updates for more information: bit.ly/HCDSB-LabourUpdates
SWEATER DAY FEBRUARY 7, 2020
As a Board wide environmental initiative, students are encouraged to wear their favourite sweater on Friday. The temperature will be slightly reduced in the school to conserve energy.
P.A. Day February 14, 2020
There will be no school for students on Friday February 14, 2020. Our Valentine's Dance will take place the day before, Thursday February 13, 2020.