"Every summer has it's own story" ~ unknown
St. Joseph Tips
As another school year wraps up and we prepare for the summer vacation, we congratulate our Grade 8 students as they finish their elementary school education and move on to high school. We would also like to take this opportunity to say goodbye to our students and families that will be moving out of our school area this summer. We wish you all much success with your future studies!
It certainly has been an unusual school year but nevertheless, we have strived to stay connected and maintain our St. Joseph Laker school spirit. We appreciate the support of our Catholic School Council, families and the St. Joseph community during these challenging times.
As we receive more information and direction from the Ministry of Education and the Halton Catholic District School board, we will put plans in place and communicate with our families prior to school start-up. We wish our students and their families a safe and happy summer! We miss you all and hope to see our students back at school in September.
Here is our positive message for the summer. https://youtu.be/ego9tnGCJ5w
Summer Activities
Mrs. LaSelva has lots of great ideas for summer time. Do you think you can do all 50 of them?
HSTS Information – Bussing
Help Halton Student Transportation Services plan for September! If your child is eligible for transportation and doesn't plan on riding the bus, please complete our Opt-Out form on http://haltonbus.ca.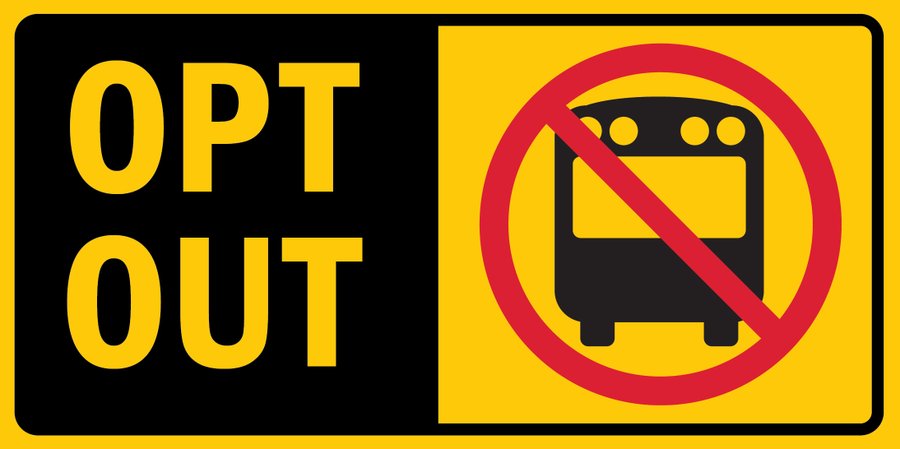 Class Placement Information
2020-2021
Elementary schools will once again use the electronic format of informing parents of their child's class placement for the upcoming school year 2020-2021. Through the Halton Catholic District School Board website, parents may access their child's class placement by using the student OEN number. All elementary student class placements will become live at 9:00 am on Friday, September 4, 2020. More information will be sent in August.
Student Insurance
The Halton Catholic District School Board does not provide accident insurance coverage for student injuries that occur on school premises or during school activities. Since accidents can happen, and some injuries result in medical, dental or other expenses that are not covered by provincial health care or employer group plans, as a parent, you may wish to consider purchasing student accident insurance. The insurance agreement is between the parent or guardian and the insurance company. If you wish to subscribe or for more information, please visit: www.insuremykids.com or call 1-800-463-KIDS (5437).