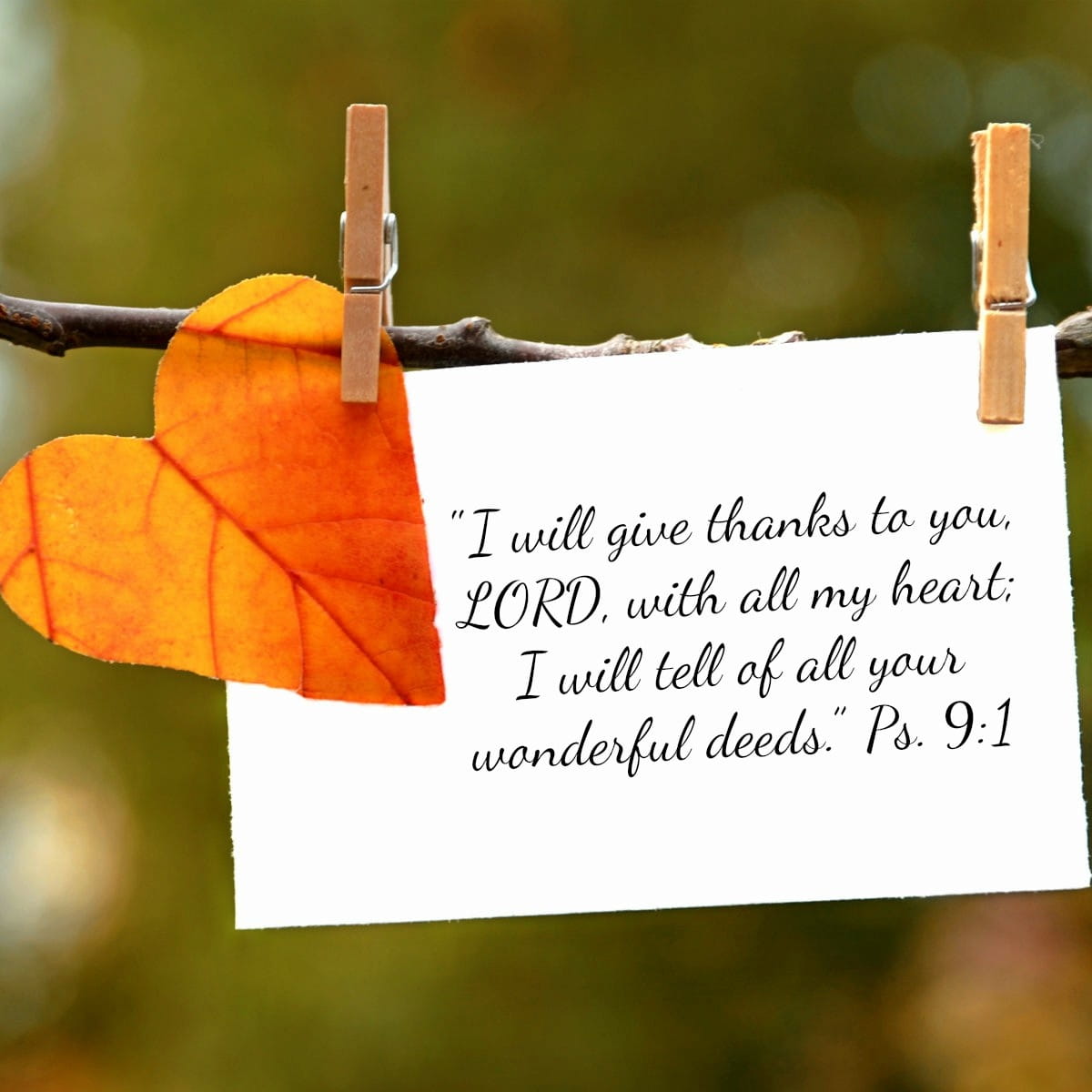 ST. MATTHEW CATHOLIC PARISH NEWS
Follow St. Matthew Catholic Church on Social Media and keep up to date with all that is happening in our parish! There are four ways to connect to the parish:
Website – https://www.saintmatthew.ca/
Facebook – https://www.facebook.com/saintmtoakvilleT
witter – @saintmtoakville
YouTube – https://www.youtube.com/channel/UC2Af1hB7O-VS5PB1gYvTJhA
From the Pastor's Desk…
Welcome Aboard! We're pleased to welcome Cathie Orlanski to our parish staff as Pastoral Assistant – Coordinator of Sacramental Preparation. You may not know this, but Cathie's been doing the job for several years (since well before the pandemic) as a volunteer, backing up the Pastoral Team with all the organization, recordkeeping, and documentation that make it possible for us to celebrate First Communion and Confirmation with more than five hundred young people annually. With some administrative duties added to this part-time position, it made sense to hire someone formally, and we were thrilled when Cathie applied. A dedicated and active member of the community, she's also instrumental in our parish St. Vincent de Paul Society and our programme of volunteer screening. Our only real concern was that another parish might scoop her up before we had room on our team and in our budget!
~ Father Allen Varlaki
A very special THANK YOU to all of our families who have gone online and already participated in our School's Fundraiser this year! We have raised over $1200 to date.
Just a reminder that for every ten dollar pledge students will have a raffle ticket for the draw on Friday, October 29th.
A donation of $25 dollars will enter students into the Grand Prize Raffle for Toronto Raptor Tickets
We have some great prizes already:
Grand Prize is two 2 tickets to a Toronto Raptors game in November
gift cards
Gift Baskets (Lego, Candy, Books, Art Supplies)
Marble Slab cake
Class pizza parties and more
On Wednesday, October 27th, we will have our Early Bird Draw for a $50 gift card to EB Games! The deadline to be included for the early bird draw is Monday. It's not too late to go online and make a donation for the draw.
The Dance-a-thon is an opportunity to generate funds that will allow us to purchase program materials such as technology, gym equipment, games, Kindergarten yard upgrades, musical instruments etc. this year. With your help, we can continue to support our students during these challenging times! We appreciate your generosity and your donations.
Now more than ever, we need your support!
Donating is easy! Simply login to your School Cash Online Account:
At the top right-hand corner, click on "Make a Donation"
Under the "Fund Destination" please ensure you select SJPII
Tribute Information – "Not a tribute gift"
Message to School Board – Please include: student name, specify amount donated per child, and include the child's teacher
If you use the "Make a Donation" option, a tax receipt will be emailed directly to you.
Hallowe'en Candy and Treats
A reminder that we encourage our students to celebrate the spirit and fun of Halloween, however we cannot accept any food or candy items at school. Thank you for your understanding. If you wish to provide non-food items for your child to share (e.g. Halloween pencils or stickers), please send them to the school shared with the class.
Please remember, Halloween is a great time to dress up and have fun with costumes. In our Catholic education community, we want to promote respect, inclusion and empathy for all individuals. As students and staff select Halloween costumes, we encourage everyone to reflect critically, be mindful of cultural appropriation and create welcoming school environments for all.
The following are suggested questions to reflect on when choosing a costume to avoid being disrespectful or offensive:
Is my costume making fun of a group of people, their culture or religion?
Does my costume reinforce jokes and stereotypes about certain groups, cultures or religions?
Am I altering my skin color, facial/body features to make it darker or like a particular race, ethnicity, or cultural group?
Am I dressing up as a culture or borrowing from a religion that is not my own or is not part of my background?
Do I understand and respect the history or tradition of the culture that I am borrowing my costume from?
*PLEASE NOTE: students will not be allowed to bring any props that resemble weapons or wear Halloween Masks that cover the entire face. All students should be wearing their face masks, as outlined in our board policy. Please ensure that the costume is not a tripping hazard and students (especially KDG) can independently manage their costume while accessing the washroom.
Thank you parents for your support for ensuring that your child's costume is appropriate for school!
Daily Self Screening for all students is required
All staff and students must continue to self-screen every day before attending school. Any individuals who are experiencing symptoms consistent with COVID-19 as identified in the screening tool, must not attend school and should follow the guidance provided in the screening tool, which may include seeking appropriate medical attention as required, and/or getting tested for COVID-19. Please note that although proof of daily screening is no longer required by parents, we ask for you continued diligence in completing the screening daily.
Parents and guardians are asked to complete the COVID-19 School Screening Tool for each child every day before leaving home for school: https://covid-19.ontario.ca/school-screening/
Ontario Catholic Graduate Expectations
We will continue to focus on the Ontario Catholic Graduate Expectations in our work with your children throughout this school year. Each month we will pay special attention to one expectation and how it is evidenced in our relationships with family and friends, in our St. John Paul II school community, and in the larger communities of Oakville and the world. Our focus for the month of October is on being 'A Discerning Believer'. We will focus on the following ways that students can demonstrate this expectation and encourage you to be mindful of them at home as well.
I AM A BELIEVER
I believe that God is an awesome God.
I believe and have faith in God.
I believe that God is always with us.
I believe that we can talk to God anytime and anywhere, through prayer.
I believe in the stories of the Bible.
I believe in the stories of Jesus' life, death and resurrection.
I believe in the Church community, celebrating Mass, and the seven sacraments.
I believe in forgiveness
Because I am a believer, I will live my life like Jesus.
The St. John Paul II Library Indigo Fundraiser is now here!

🎉🎈 📗

Effective immediately, all online Indigo gift cards purchased through our school FlipGive link below will give back up to 20% into our Library Learning Commons! Other purchases are options that give back up to 3%. Thanksgiving, Christmas, Easter, birthdays and more…Indigo has something to put a smile on everybody's face, even under a mask!

It's simple, save this link to make all purchases https://indigo.flipgive.com/f/1515674

Click on the "Shop Now' button and you will be able to complete your shopping trip.

Save our school FlipGive link to make your purchases this entire school year so you can spend either online or in-person.

Thank you for supporting the love of reading and learning!

Sincerely,

Mrs. L. Sousa

Library Technician
Promoting Well Being
This pandemic has lasted longer than many of us anticipated. While we have adapted and coped as best as we can, many parents or caregivers may be concerned about the mental health and well-being of their child. Mental health professionals have reassured us that children experiencing some sadness, worry, or even anger is natural during these challenging times. But some parents are worried that their child or teen may be suffering more – so how do you know? Do not forget you still know your child best. You have the most important role to notice when your child is experiencing distress that can result in changes in their thoughts, their feelings, or the way they behave. For more information on how to better help support your child, you can check out this tip sheet created by School Mental Health Ontario (SMHO) at the link copied below…
https://smho-smso.ca/wp-content/uploads/2021/05/Tip-Sheet-How-Do-You-Know-If-You-Should-Be-Concerned.pdf
Important Upcoming Dates