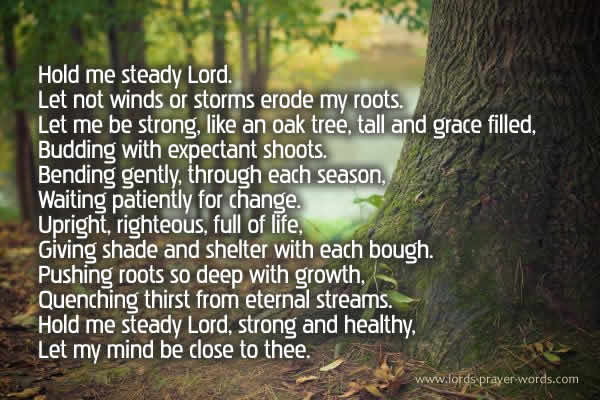 International Holocaust Awareness Day – Wed. Jan. 27, 2021
The United Nations International Holocaust Awareness Day takes place on January 27th each year. It is a time when we seek to learn the lessons of the past and recognize that genocide does not just take place on its own – it's a steady process which can begin if descrimination, racism and hatred are not checked and prevented. On Wednesday, we will recognize this important day with a liturgy.
Bell Let's Talk Day – Thurs. Jan. 28, 2021
In honor of Bell Let's Talk, we want to shed some light on the importance of Mental Health, and why it is important to spread awareness and "talk" about Mental Health, and the impact it has on all of us. Talking is the best way to start breaking down the barriers associated with mental illness.Together, we can all help to end the stigma around mental illness.
Here are five ways to spread the word:
One way you may choose to participate in our conversation this week is to email us a picture of your child/ren or as a family using the attached talk bubble with how you will commit to spreading awareness about Mental Health. Please send your photos to Mrs. Babic no later than Tuesday evening at babictr@hcdsb.org.
Faith & Well-Being Resources

Here are a list of supports for families to access during this difficult time:
Teacher Absences
There may be times when your child's teacher must be absent due to illness or other reasons. When this happens, we do our best to ensure a supply teacher is assigned to cover the class for the day. Unfortunately, due to ongoing demands across our school district, supply teachers are not always available to cover every absence on any given day.
When a supply teacher is assigned, they will take attendance in the morning, and again after lunch, as per our usual practice. Your child will work on the asynchronous activities that have been posted in D2L, and the supply teacher will be available to answer questions and support students through these activities.
If a supply teacher is not available, your child will work on the asynchronous activities posted in D2L.
Regardless of whether a supply teacher has been assigned to cover the classroom teacher's absence, your child's Core French/Social Studies/Arts class will proceed and the FSL/PTM/Arts teacher will be online to provide synchronous instruction, as scheduled.
We will communicate with parents and guardians when a classroom teacher is absent, and let you know if a supply teacher has been assigned.
Thank you for your ongoing flexibility, support and understanding during this period of remote learning.
Beach Day!
On Friday, January 29th, we will be having another virtual spirit day! Staff and students are invited to wear their favourite beach attire!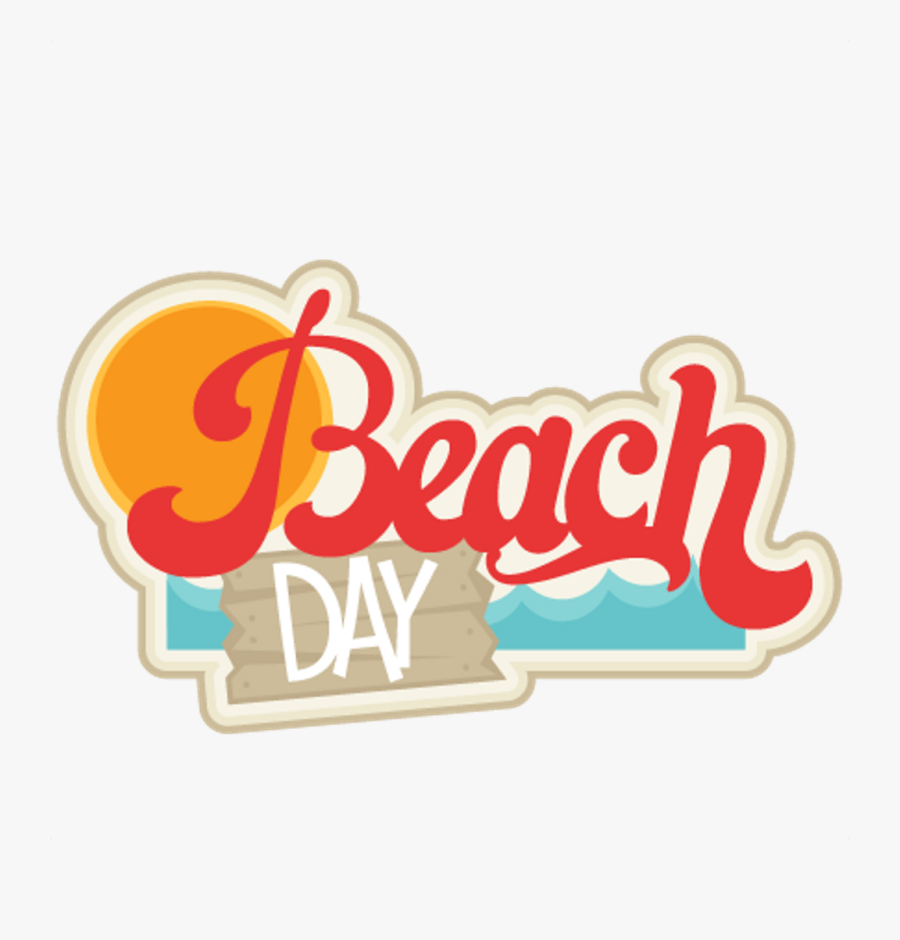 Ontario Catholic Graduate Expectation
Throughout the month of January, we have focused on what it means to be a reflective, creative and holistic thinker:
Classroom teachers will announce student recipients on January 29th email parents a copy of the child's certificate. We will hold on to their medals until our return to school. We will share this information with the school community next week.
Attendance
Attendance will be taken both in the morning and after lunch. In the event that your child must be absent for any reason, please continue to use SchoolMessenger to communicate their absence. If your child is logging on late for any reason, please indicate this via SchoolMessenger as well.
Parents are reminded to report both full-day and partial-day absences using our automated student attendance management SafeArrival system prior to 9 a.m.. The student attendance management system is available 24/7 and will allow you to report your child's absence in one of three ways:
using the SchoolMessenger® mobile app
by logging into the SchoolMessenger® website
by calling into an interactive toll-free phone line: 1-844-445-4505
We appreciate your ongoing support and partnership with our Safe Arrival policy.
Kindergarten Registration
Advanced Kindergarten Registration will be taking place from Monday, January 18 through Thursday, February 4, 2021. To register please refer to the following:
Part 1 – Online Registration
Part 2 – Complete Registration In-Person
Following the completion of online registration (Part 1), parents will be contacted directly through email. The school's main office will contact you with a mutually agreed upon appointment time to provide your child's documentation to complete the registration process.
NOTE: You will be contacted by your home school to complete Part 2 of your child's Kindergarten registration during the following time period: Monday,February 1 through Friday, February 6, 2021.
We will continue to share any new updates as they become available, in the following ways:
Thank you for your ongoing patience, understanding and support as we work with the Ministry of Education and our Public Health officials to keep our school communities healthy and safe for all.
Important Upcoming Dates