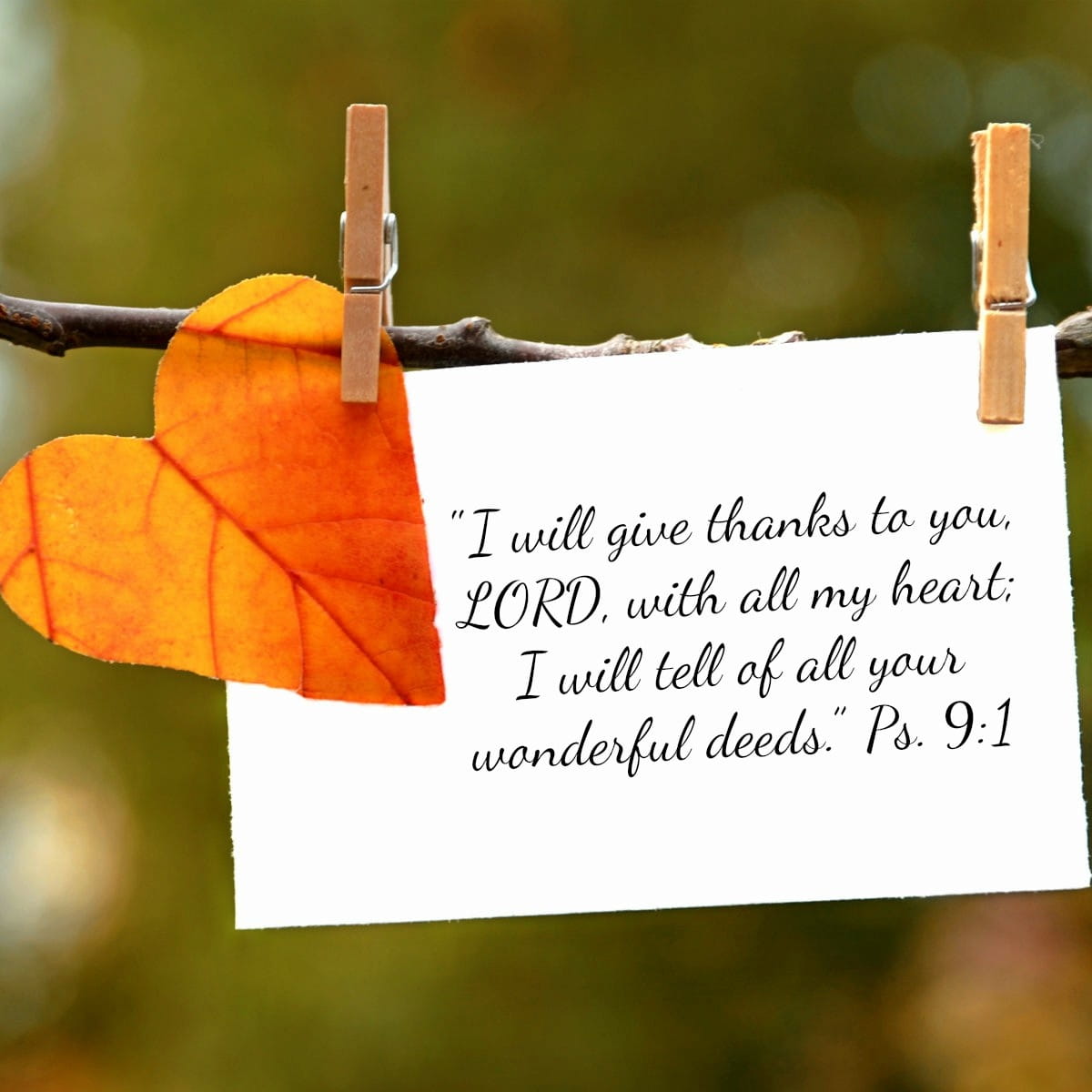 Curriculum Night
Thank you to all of our parents who joined us for our virtual curriculum night presentations. As always, if you have any questions please contact your child's teacher via email of phone.
A very special THANK YOU to all of our families who have gone online and already participated in our School's Fundraiser this year! We have raised over $2000 dollars to date.
We excited to announce some of our raffle prizes:
Apple Air Pods
Cannon Mini Wireless Photo Printer
Amazon Fire Tablets
Sports, Art, Lego and Candy baskets
Gift Cards
For every ten dollar pledge students will have a raffle ticket for the draw on Friday, October 30th.
Just a reminder that on Monday October 26th, we will have our Early Bird Draw for a $50 gift card to EB Games! We have extended the deadline for the early bird draw until midnight tonight. It's not too late to go online and make a donation for the draw.
Since most of our other programs (the pizza and milk program) which we rely on to support school council initiatives are on hold this year, the Dance-a-thon is likely one of our only opportunities to generate funds that will allow us to purchase program materials such as technology, gym equipment, games, Kindergarten yard upgrades, musical instruments etc. this year. With your help, we can continue to support our students during these very challenging times! We appreciate your generosity and your donations.
Now more than ever, we need your support!
Donating is easy! Simply login to your School Cash Online Account:
At the top right-hand corner, click on "Make a Donation"
Under the "Fund Destination" please ensure you select SJPII
Tribute Information – "Not a tribute gift"
Message to School Board – Please include: student name, specify amount donated per child, and include the child's teacher
If you use the "Make a Donation" option, a tax receipt will be emailed directly to you.
Hallowe'en Candy and Treats
A reminder that we encourage our students to celebrate the spirit and fun of Halloween, however we cannot accept any food or candy items at school. Thank you for your understanding. If you wish to provide non-food items for your child to share (e.g. Halloween pencils or stickers), please send them to the school no later than Monday, October 26th so they can be quarantined prior to being shared with the class.
Please remember, Halloween is a great time to dress up and have fun with costumes. In our Catholic education community, we want to promote respect, inclusion and empathy for all individuals. As students and staff select Halloween costumes, we encourage everyone to reflect critically, be mindful of cultural appropriation and create welcoming school environments for all.
The following are suggested questions to reflect on when choosing a costume to avoid being disrespectful or offensive:
Is my costume making fun of a group of people, their culture or religion?
Does my costume reinforce jokes and stereotypes about certain groups, cultures or religions?
Am I altering my skin color, facial/body features to make it darker or like a particular race, ethnicity, or cultural group?
Am I dressing up as a culture or borrowing from a religion that is not my own or is not part of my background?
Do I understand and respect the history or tradition of the culture that I am borrowing my costume from?
*PLEASE NOTE: students will not be allowed to bring any props that resemble weapons or wear Halloween Masks that cover the entire face. All students should be wearing their face masks, as outlined in our board policy. Please ensure that the costume is not a tripping hazard and students (especially KDG) can independently manage their costume while accessing the washroom.
Thank you parents for your support for ensuring that your child's costume is appropriate for school!
Dress Purple Day!
Every October, Children's Aid Societies across Ontario raise awareness about the important role that individuals and communities play in supporting vulnerable children, youth, and families through the provincial "Dress Purple Day" campaign.
This year, "Dress Purple Day" will take place on Tuesday, October 27th.
We are welcoming all students and staff to wear something purple tomorrow, in support of the "Dress Purple Day" campaign!
Cell Phone Use
As you know, students are able to use their cell phones in class under the direct supervision of their teachers for educational purposes ONLY. Parents, if you need to relay a message to your child during the school day, please DO NOT text or call their cell phone. Please call the main office and we will notify your child accordingly. We thank you for your support and cooperation with this.
Lunch Drop-Offs
For the health and safety of our students and school community, as we limit visitors to our school throughout the day, lunch drop offs are discouraged. Parents and guardians are asked to provide their child(ren) with lunch in the morning before students enter the school building. If you must drop something off, please bring it to the front doors and we will get it to your child. As a reminder, due to the number of allergies in our building, food from fast-food restaurants (ie. McDonalds) that are not nut-free are not permitted in the school. Thank you for your understanding as we limit the number of visits and contacts to our school community to protect the health and safety of our students and staff.
Cold Weather
Just a reminder to ensure that your child is dressed for all types of weather so that they can comfortably enjoy recess and physical education classes.
COVID-19 School Screening Tool
Yesterday, the Ontario government released changes to the COVID-19 School Screening Tool used to monitor for signs and symptoms of COVID-19 in children.

The guidelines continue to evolve as we learn more about COVID-19, how it spreads, and how it affects children and adults in different ways.

The updated screening tool offers a more comprehensive checklist of the type and number of symptoms needed for a child to stay home for a period of time and seek medical advice.
Please note that the COVID-19 School Screening Tool is not to be used as a clinical assessment or intended to take the place of medical advice; a diagnosis or treatment.

The online COVID-19 Screening Tool will be updated soon to include these new revisions.
In the meantime, you are asked to keep screening your children for COVID-19 each day using the updated guidelines in the link below:
October 1st Update – COVID-19 Screening Tool for ChildrenAs always, the health and safety of our students, staff and families is our highest priority, and we will continue to take direction from the Ministry of Education and Halton Region Public Health to ensure all protocols are in place and followed in each of our schools.

Thank you for your ongoing support as we work together to keep our school community healthy and safe for all.
Important Upcoming Dates