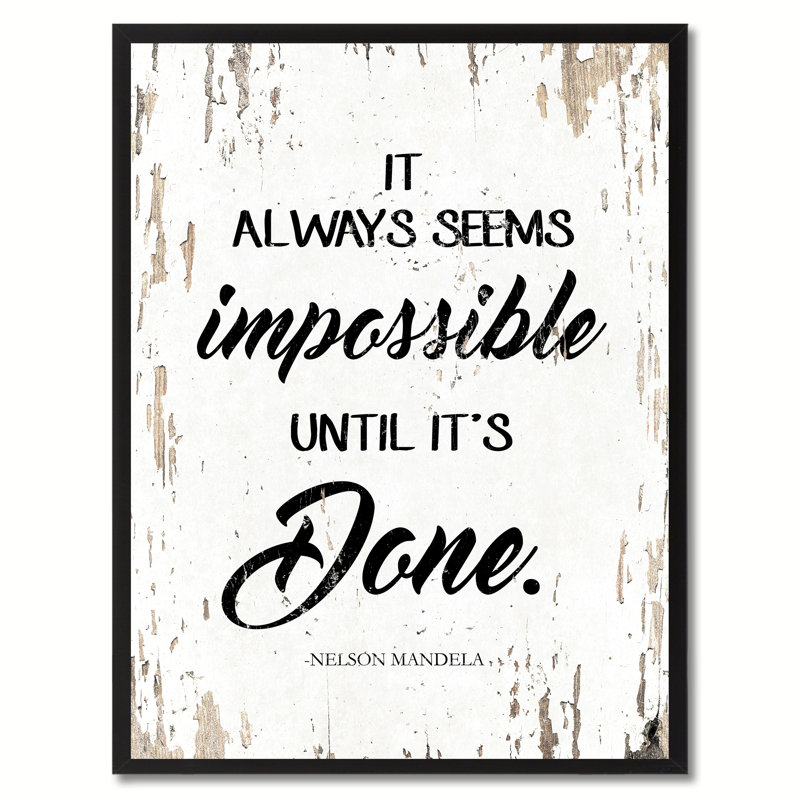 Thank you!
Thank you to all our parents who continue to help and support their children during remote learning. We truly appreciate your on-going support and patience. Thank to our staff who work so hard to support our students.
Provincial Emergency:
Ontario has declared a second provincial emergency as a result of high COVID-19 transmission rates. The government will also be issuing a stay-at-home order requiring everyone to remain at home with exceptions for essential purposes. Additionally, the government will enact the following public health measures that will come into effect on January 13, 2021 at 12:01 a.m.:
Outdoor organized public gatherings and social gatherings are further restricted to a limit of five people with limited exceptions
Individuals are required to wear a mask or face covering in the indoor areas of businesses or organizations that are open. Wearing a mask or face covering is now recommended outdoors when you can't physically distance more than two metres.
All non-essential retail stores, including hardware stores, alcohol retailers, and those offering curbside pickup or delivery, must open no earlier than 7 a.m. and close no later than 8 p.m. The restricted hours of operation do not apply to stores that primarily sell food, pharmacies, gas stations, convenience stores, and restaurants for takeout or delivery.
Non-essential construction is further restricted, including below-grade construction, exempting survey.
Child care centres for non-school aged children will remain open, and emergency child care for school-aged children will end in approved public health unit regions on January 22, 2021 as these elementary schools return to in-person learning.
As the provincewide shutdown continues to be in effect, the COVID-19 Response Framework has been paused. Public health unit regions for all of Ontario will remain in shutdown until January 23, 2021.
Teacher Absences:
There may be times when your child's teacher must be absent due to illness or other reasons. When this happens, we do our best to ensure a supply teacher is assigned to cover the class for the day. Unfortunately, due to ongoing demands across our school district, supply teachers are not always available to cover every absence on any given day.
When a supply teacher is assigned, they will take attendance in the morning, and again after lunch, as per our usual practice. Your child will work on the asynchronous activities that have been posted in D2L, and the supply teacher will be available to answer questions and support students through these activities.
If a supply teacher is not available, your child will work on the asynchronous activities posted in D2L.
Regardless of whether a supply teacher has been assigned to cover the classroom teacher's absence, your child's Core French/Social Studies/Arts class will proceed and the FSL/PTM/Arts teacher will be online to provide synchronous instruction, as scheduled.
We will communicate with parents and guardians when a classroom teacher is absent, and let you know if a supply teacher has been assigned.
Thank you for your ongoing flexibility, support and understanding during this period of remote learning.
Student Attendance:
During this period of remote learning, we continue to promote regular attendance, as it is important for students to remain engaged in their learning so they can stay on top of the curriculum and feel more connected to their peers while our school is closed.
As noted in PPM 164: Requirements for Remote Learning, schools are required to take daily student attendance throughout the period of remote learning.
Attendance will be taken twice daily: once in the morning and again after lunch. If your child is not able to attend or participate in remote learning on any given day, please report his or her absence, as you typically would during in-person learning through the SchoolMessenger Safe Arrival System: https://www.hcdsb.org/parents/report-your-childs-absence/.
We will be following our usual process of contacting parents and guardians when student absences are not reported.
Thank you for your continued support and partnership. Now, more than ever, ongoing communication between home and school is key to your child's success and well-being.
Advanced New Registrations for 2021-2022 School Year:
Kindergarten is an exciting milestone for your child and for your family! Our school offers a full-day, 2-year Kindergarten program, designed to engage curious early learners through different kinds of play, that help children learn how to reason and problem-solve as they interact with one another. We will be Planning for the 2021-2022 school year and encourage all families intending to register new children at St. Gregory the Great (including Kindergarten registrations) to follow the link for more information on registration: https://elem.hcdsb.org/stgregory/2021/01/update-advanced-kindergarten-registration/
Online registrations are now open. In-person registrations (bringing in your documents) will take place once schools re-open. Please direct questions regarding registration to our school secretary, Mrs. J Commisso.
Weekly Wellness Tip:
Once again, we face unexpected, uncertain and unpredictable times which can be stressful and anxiety provoking. However, remember to focus on things that you can control rather then things that are out of your control. "You can't calm the storm so stop trying. What you can do is calm yourself. The storm will pass."
Supporting Children during Remote Learning:
Children's Mental Health Ontario (CMHO) represents Ontario's publicly-funded Child and Youth Mental Health Centres. CMHO advocates for investments, policies, and programs for children, youth, and families seeking mental health services in Ontario. Their goal is to promote a coordinated and high-quality system of care that puts children, youth and families first. Please check out their website for tips on how to ease anxiety during remote learning.
Upcoming Events and Activities at St. Gregory the Great