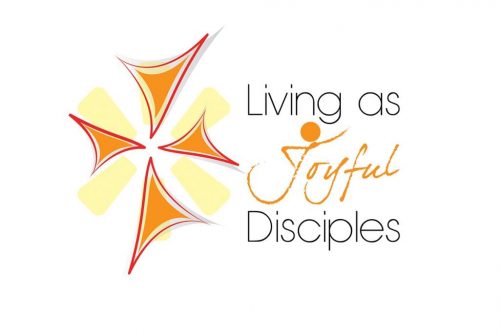 "Although you have not seen him, you love him; and even though you do not see him now, you believe in him and rejoice with an indescribable and glorious joy." 1 Peter 1:8
St. Francis of Assisi School is proud to celebrate Catholic Education Week from Monday, May 6, 2019 to Friday, May 10, 2019.  Throughout this week, we will engage in school and classroom activities that celebrate that a true encounter with Jesus can and does take place, each and every day within our school.  All partners in Catholic education – home, school, and parish – share responsibility to continue to nurture and strengthen Catholic schools as communities that exemplify, in word and in deed, the Good News of Jesus Christ.
Please click here to view a schedule of events taking place during Catholic Education Week.  Parents/Guardians/Family Members are invited to visit and participate with their child's class during these times.
---
Emergency Preparedness Week (EP Week) is a federal-provincial-territorial initiative to promote emergency preparedness across Canada.  This year, EP Week runs from May 5-11 and the provincial theme for Ontario is: Are You Ready?
You can visit www.getprepared.gc.ca  to learn more about how you can ensure that your family is prepared to respond to an emergency.
---
Book Fair!
Ms. Pemberton has organized a Scholastic Book Fair at our school during Catholic Education Week.  Students will be able to make purchases on Monday, May 6, Tuesday, May 7, and Wednesday, May 8.  On these days, the book fair is also open for family members to visit and make purchases from 8:00am to 11:45am, and 1:15pm to 4:00pm.
---
Our detailed event calendar for the week of May 6, 2019: