Sorry, the page you're looking for isn't here. The link may be broken or the page doesn't exist. Please check the URL again.
Our latest news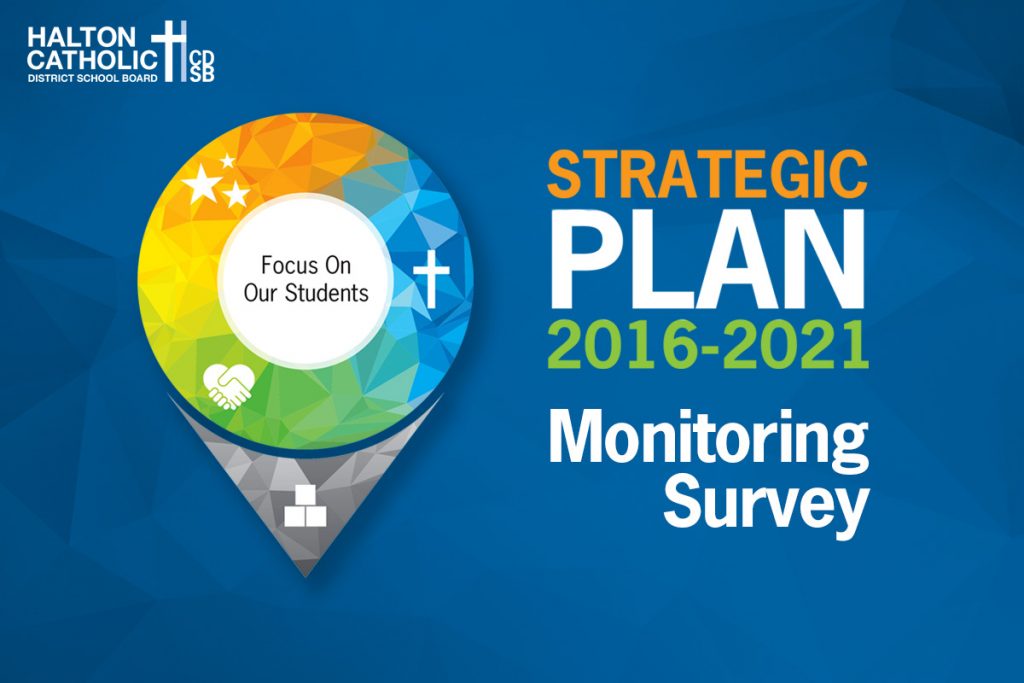 In September, 2016, the Halton Catholic District School Board (HCDSB) launched a new multi-year plan. Focus on Our Students: Strategic Plan 2016-2021, provides direction that guides the decisions and actions that shape us as a school board – who we are, what we do, and why we do it. As the third year of this multi-year strategic plan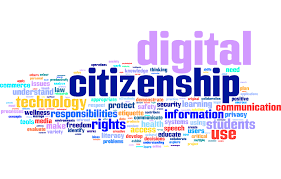 Digital Citizenship is more than just a teaching tool; it is a way to prepare students for a society full of technology. Digital citizenship is the norms of appropriate, responsible technology use. The five principles are: 1.Intended Use 2.Security & Safety of Board Data 3.Responsible Resource Usage 4.Legal Compliance & Adherence to Board Policy 5.Ownership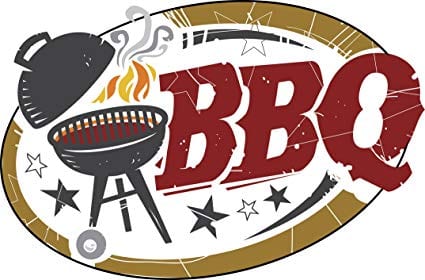 Date: Wed. June 12th @ 5:45pm BBQ Flyer Please join us for this wonderful evening in consultation with our members of the Catholic School Council. All Orders need to be pre-paid and will be available on School Cash online – no food orders will be accepted during the event.
Let Us Know What You Think!