Welcome to February Everyone!
Black History Month
February is Black History Month!  Our students, staff & Halton community will be honouring Black Canadians, both past & present! The following link will lead you to our Board's Website and some of the exciting events taking place across the HCDSB during the Month of February!

Bell Let's Talk Day
Wednesday January 31st marked Bell Let's Talk Day in support of mental wellness initiatives.  Many of our classes participated in activities and discussions to overcome the stigma of mental illness.  Take a look at some of our students and the conversations that were happening around SAOP! #BellLetsTalk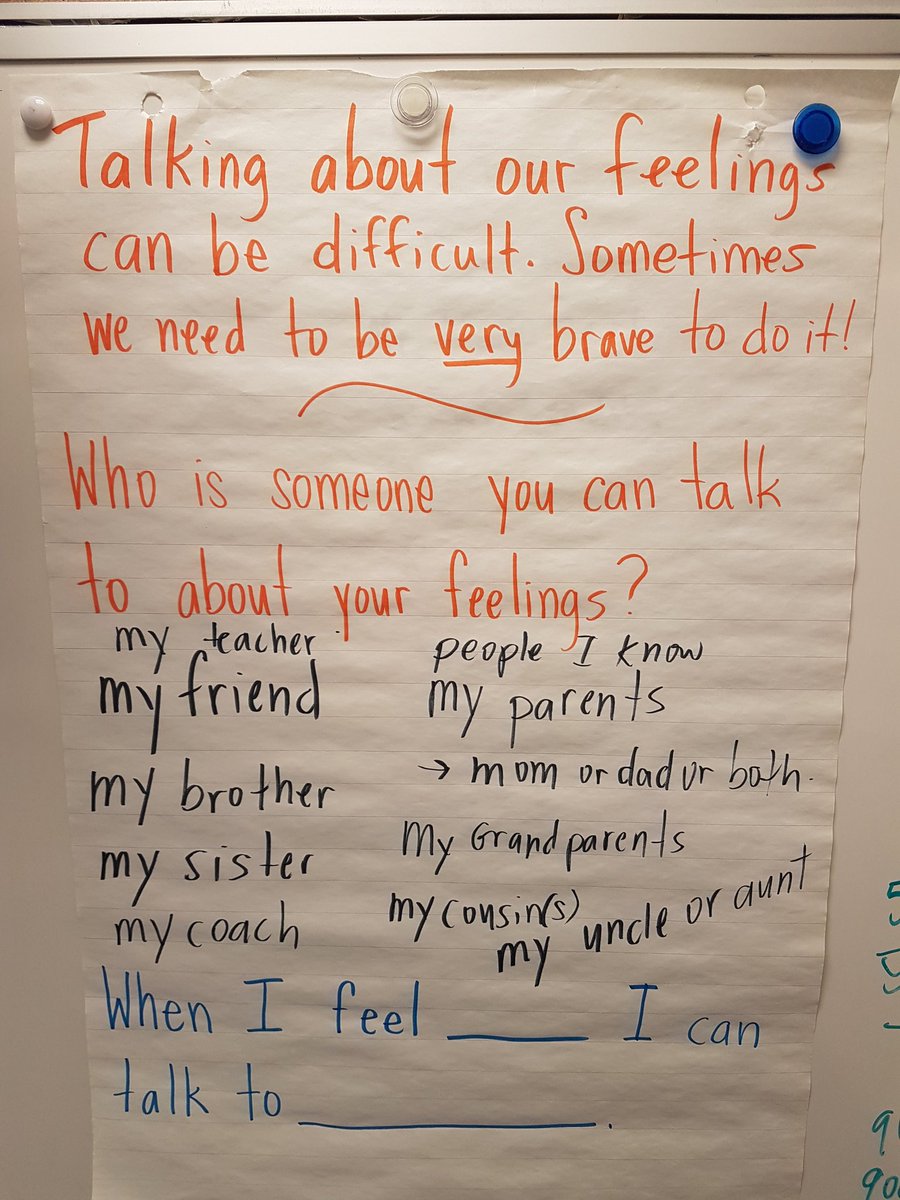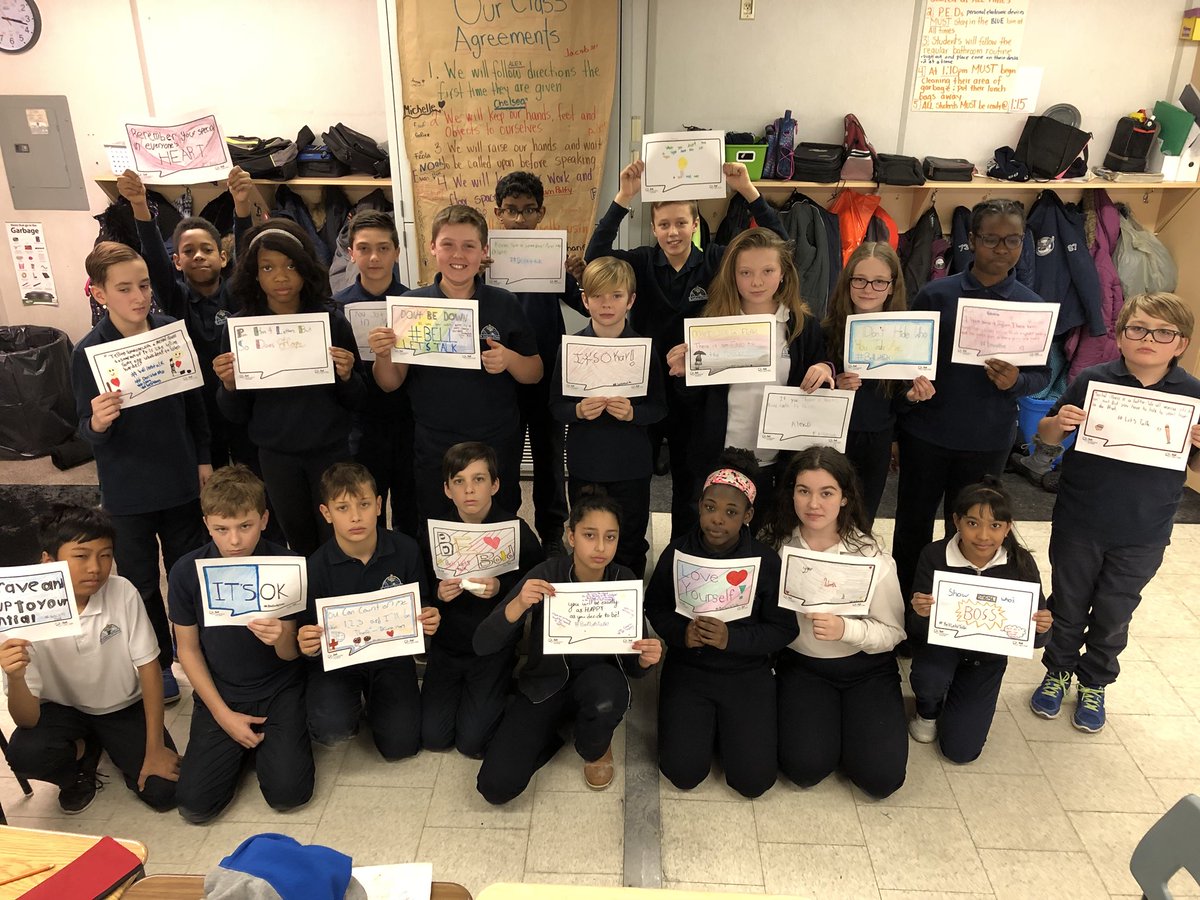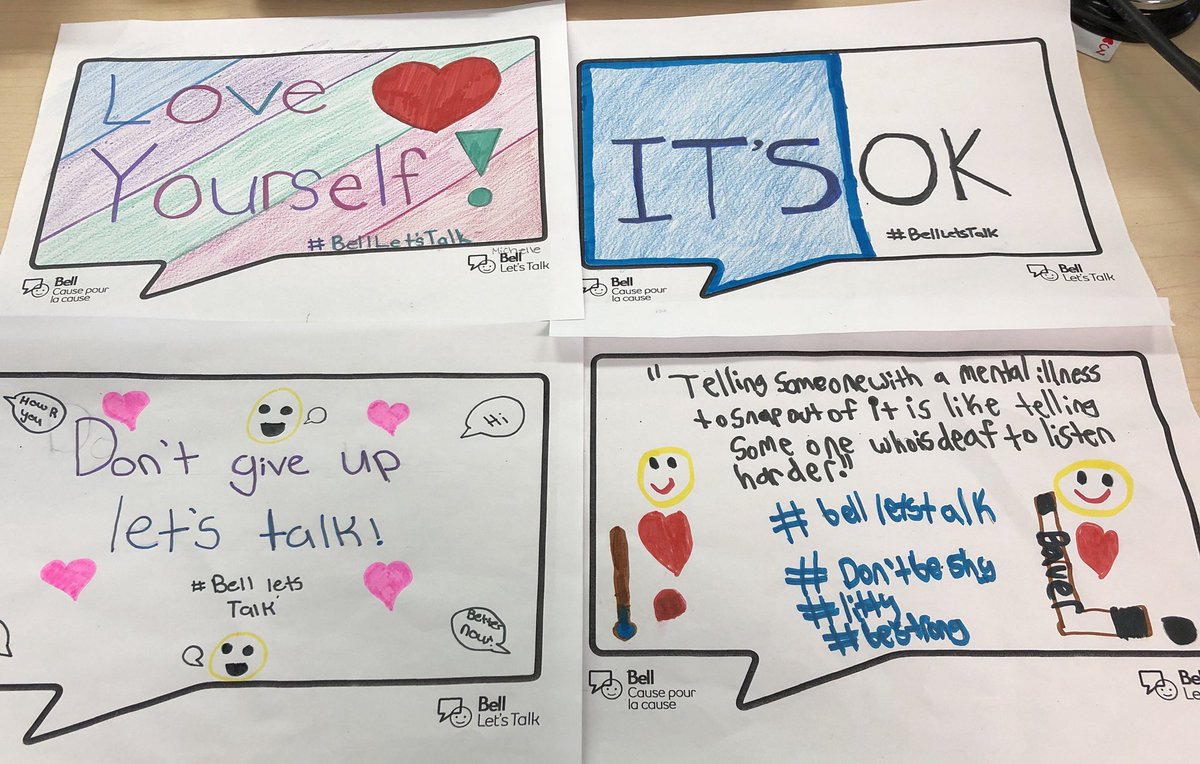 Winter Walk Day
On February 7, it's walk to school and celebrate Winter Walk Day!  Dressing warmly for a brisk walk to school can be exhilarating and fun.
Winter Walking Tips:
Keep hands and head covered to prevent heat loss
On really cold days wear a scarf over your face and mouth
Wear warm, waterproof boots
Wear a warm coat that deflects the wind
Woolen clothing helps to retain the heat
Stay tuned for an exciting update from our Senior Girl's Basketball Team!!
Morning Prayer Leaders:
February 5-February 9: Mrs. Brimo's Grade 3 Class
February 12- February 16: Ms. Haines' Grade 3 Class
Catholic School Council:
Next School Council Meeting- Thursday February 22nd at 6:30 in the library
Pancake Tuesday: February 13th
Borrowing Closet Now Open!
Upcoming Events:
February 7: Winter Walk Day
February 9: Halton Women's Place Presentations for Grade 8s
February 13: Pancake Tuesday
February 14: Ash Wednesday
February 14: Distribution of Ashes and Liturgies 11:30 for Grade 4-8 & 1:30 for K-Grade 3
February 14: Red, White & Red Spirit Day
February 15: Grade 8 Grad Photos
February 16: PA Day (no school for students)
February 19: Family Day (no school)
February 21: SAOP Speech competition (Grade 4-8)
February 22: Report Cards go home (K-8)
February 23: Halton Women's Place Presentation for Grade 8s
Be sure to listen to Morning Announcements Regarding:
Black History Month
Choir Practices
Social Justice Ambassadors (SJAs) "See the Problem…Be the Solution" Video
Glee Club Practices
Arts Corner
Sr. Basketball games
Red, White & Pink Spirit Day
Pancake Tuesday