Sorry, the page you're looking for isn't here. The link may be broken or the page doesn't exist. Please check the URL again.
Our latest news A provincial agreement has been made with CUPE! All HCDSB schools will remain OPEN to students and will be operating as usual. Thank you for your patience & understanding. See our updates for more information: bit.ly/HCDSB-LabourUpdates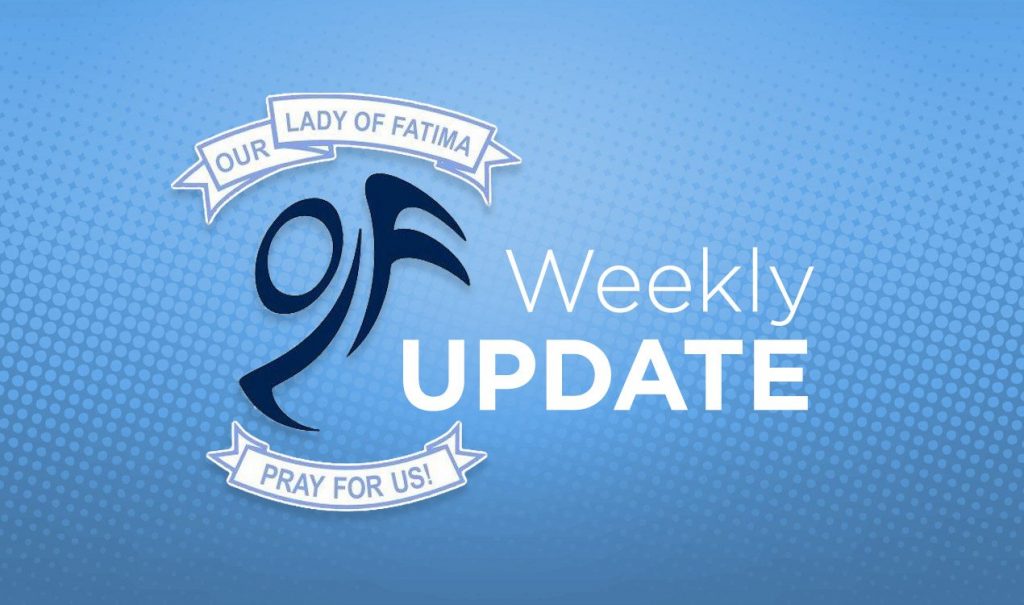 Weekly Update: October 7-11 We apologize for the late update as we continue to wait on the negotiations of many staff at the school. Thank you to for a great week this past week. We look forward to another great week at OLF. Food Drive We continue to collect non-perishable food donations for our Annual The 2019-2020 Elementary School Cross Country Meets, originally scheduled to take place October 8, 9, and 10, 2019  will now take place on April 21, 22, and 23, 2020. This decision was made after careful consideration, and in the interest of ensuring we can provide supervision to allow for maximum participation of students with all
UPDATE: HCDSB Schools will be OPEN on Monday, October 7th!