"The soul that has its hope in God has nothing to fear, for all obstacles, difficulties, God overpowers."
~St. Teresa of the Andes  
Dear HRM Families,
Thank you for your continued support with Teacher-led Remote Learning. The success we are experiencing is definitely credited to our amazing students, staff, and families.
Thank you to our incredible Spec Ed Department for their continued hard work and flexibility to cover staff absences and to best support students.
Thank you for your continued support as we navigate the different switches of the Instructional Learning formats. We couldn't have done it without you!
Thank you to our parents for taking the time before school each day & ensuring that you complete your child's daily screening https://covid-19.ontario.ca/school-screening/ and confirming the screening  in their Agenda on Monday January 17th ~ Please see additional information below.
School Technology Returns- Thank you families and students, for taking special care of devices that went home to support our students during remote learning. Please know that this equipment is instrumental in supporting all our students during in person learning and we need to ensure that our students will be able to successfully utilize this equipment upon their return to in person school.  All equipment can be returned to the school beginning Monday morning either with your child or parents may drop it off at our front doors between the hours of 10:00 am to 2:30 pm. Please return the devices as you received them – labelled laptop, labelled charger and box (in some cases) Thank you for your attention & support with this! ALL DEVICES SHOULD BE RETURNED BY WEDNESDAY JANUARY 19, 2022.
Daily Self-Screening- Until further notice: As we did for the first two weeks of the school year, when we return to school on Wednesday, confirmation of daily screening of COVID-19 will be required for all students, staff and visitors until further notice. This will be done through a Microsoft Form for each class. An email will be sent with a direct link- The form should be completed for each child, which means if you have more than one child then you are required to complete more than one form. PLEASE ENSURE THIS IS COMPLETED EVERY MORNING AND NOT IN ADVANCE. IF IT IS NOT COMPLETED YOU WILL BE CONTACTED BY THE SCHOOL.
UPDATED COVID-19 Safety Measures: For the safety and well-being of all students and staff, parents and guardians must perform daily screening of their child(ren) for COVID-19 symptoms BEFORE leaving for school using the COVID-19 Self-Assessment.
Check your child's temperature to ensure they do not have a fever (temperature greater than 37.8C)
Individuals experiencing seymptoms consistent with COVID-19 as identified in the screening tool, must not attend school and should follow the guidance provided in the screening tool
The Government of Ontario daily self-screening tool can be accessed here: https://covid-19.ontario.ca/school-screening/
Dress for the Weather: Students will be outside for all regular outdoor activities when it is warmer than -15°C. When temperatures range between -15°C to -20°C, students may remain outside for no longer than 20-minute intervals, once temperatures are colder than -20°C students must remain inside.
Interested in becoming a Lunchtime Supervisor: If you are interested in becoming a lunch time supervisor for the school please contact the school at 905-876-1121 or email Ms. Owens at OwensD@hcdsb.org. All interested individuals must have a valid clear criminal reference check with the vulnerable sector dated within a year.
Gr. 1 French Immersion Program ~ Registration Opens January 19: The online registration form will be available on Wednesday, January 19, 2022 until Friday, February 18, 2022: A direct link to online registration will be available on the French Immersion page, and can also be accessed on the homepage of the Board's website (www.hcdsb.org) during this time period.

Important Notes About Registering Your Child
This program is offered regionally, at select schools only. Please choose the designated Grade 1 French Immersion school in the online registration form based on your current home school (feeder school). View the designated French Immersion school sites for 2022-23.
The optional French Immersion Program has expanded so space in the program is no longer determined through a random selection (lottery) process.
Only one registration per child will be accepted and included in the registration portal. All duplicate registrations will be CANCELLED.
More Information
Visit the Board's website for more information on the French Immersion Program. 
January Family Paint Night: This next session is titled Little Spirit Moon is on Tuesday January 18, from 6:30-8:00pm. Moses Lunham will provide a step-by-step instructions and explain the importance of Little Spirit Moon. The session will be on the Grandmothers Youtube Channel
Family Literacy Day (January 27): https://abclifeliteracy.ca/all-programs/family-literacy-day/
Supporting Individuals & Families with Disibilities regarding COVID Vaccinations- Accessibility Barriers during the COVID-19 Pandemic- Luso Canadian Charitable Society: Accessibility Barriers during the COVID-19 Pandemic (linkedin.com)
Kindergarten Registration: Please see the following link regarding Kindergarten Registration for the Fall of 2022: https://www.hcdsb.org/parents/register-your-child/kindergarten/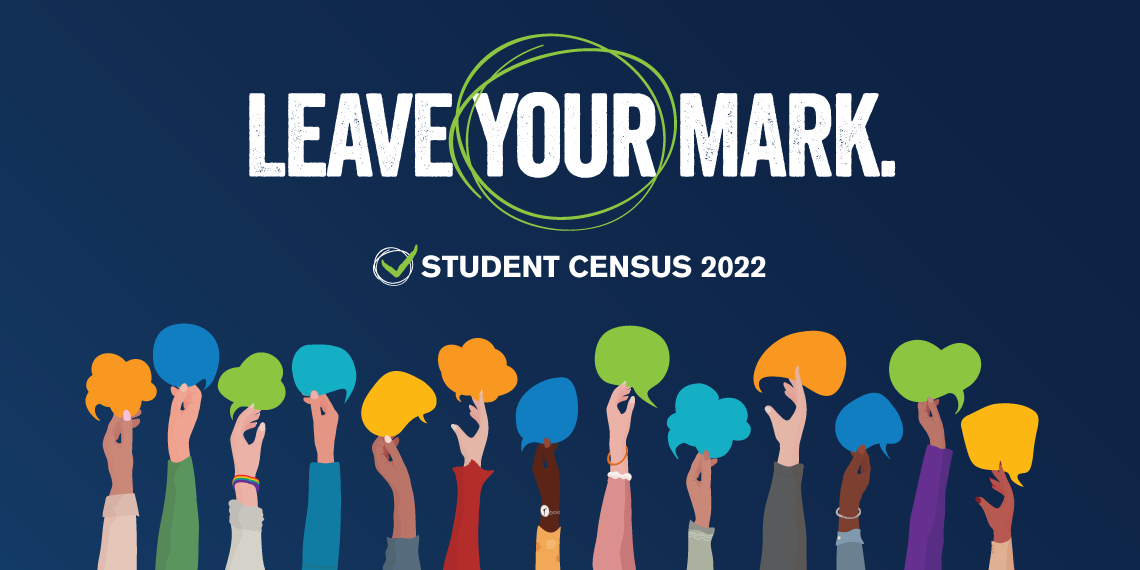 Coming Soon ~ Student Census 2022: In February 2022, HCDSB will be collecting identity-based student data through a board-wide Student Census. This census will help our school board better understand and support our students and their experiences in school and will help promote equitable and inclusive learning environments. NOTE: Parents of students in Kindergarten to Grade 8 will be invited to complete the online survey on behalf of their child. For more information about the Student Census, please visit the HCDSB website: https://hcdsb.info/StudentCensus2022
Promoting Well-Being: Questions & Answers- COVID-19- My child's wellbeing: January Calm Calendar-
Follow us on Twitter @HolyRosaryM- 1152 followers & counting!
Wishing you a great weekend – the Staff of Holy Rosary-Milton CES