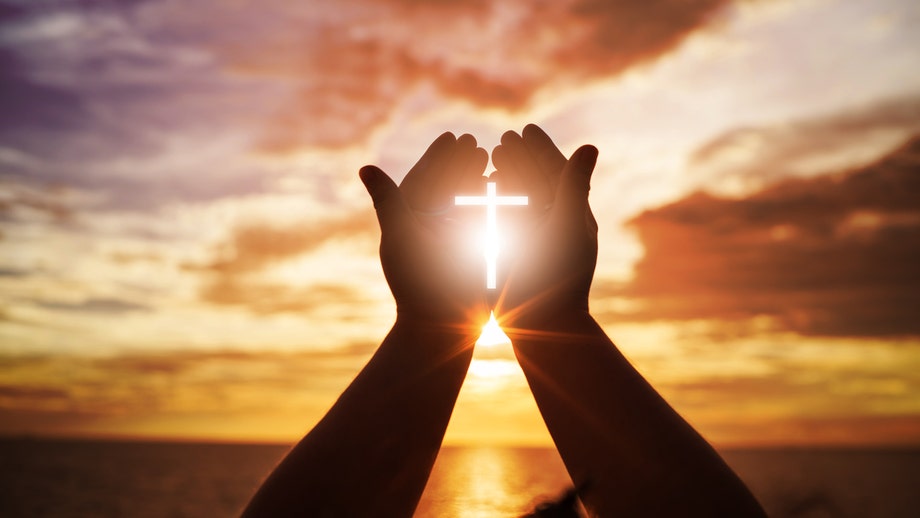 Dear HRM Families,
Thank you to our Extended French Division for facilitating this month's Ontario Catholic Graduate Expectation Assembly on Wednesday.
Thank you to the Bishop Reding Team for leading the Grade8 Presentations last Monday.
Thank you Ms. Ronca for facilitating the Halton Women's Place Presentations for our intermediate students.
Thank you to our amazing HRM Catholic School Council members for assisting us with delivering the canned goods from our "We Scare Hunger" Halloween Campaign.
Thank you for all of your support with the Christmas Wreaths and Poinsettias.
HRM INDIGO Shopping Night: Mark your calendars for our second annual HRM Indigo Shopping Night on Wednesday November 10, 2021, from 6 pm-8pm. We are excited to see everyone! Thank you Mrs. Cutrara for planning this great event just in time for Christmas shopping: https://docs.google.com/presentation/d/1SeVDhQ3gCnJSBpNAyAwajPWN9v3ICmiDWwj0btUzCAk/edit?usp=sharing
Fall Back- Time Change: Daylight saving time is coming to a close, meaning we'll get to turn back the clocks an hour and catch up on sleep. This year's time change happens on Sunday, Nov. 7, at 2 a.m., shifting back to 1 a.m.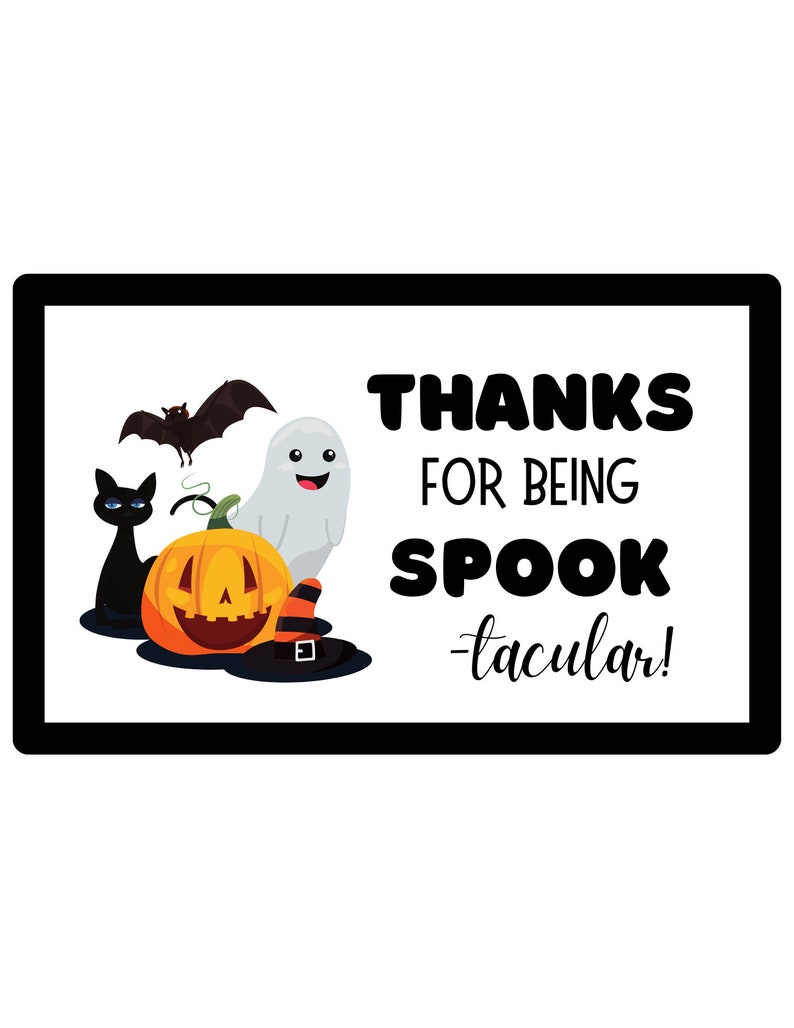 Halloween Update: We will provide an update through a School Messenger email as we are still working through last minute donations. Prizes have been drawn today, Friday November5. Thank you HRM for your generosity, it is looking very highly likely that our gym will witness an event, where Ms. Owens shaves her head along with a pie to Ms. Murad's face.
Christmas Night with Santa: Save the Date- Thursday December 2– More Information to follow.
HCDSB Keeping Christ in Christmas Contest: Students are encouraged to participate in this Board wide contest. Entries are due by Friday December 3.
Pizza, Subs, & Milk Days: We are very excited to launch our new LunchBox Program starting this upcoming week. Milk will begin during the week of November 15. If you have any questions or concerns please connect directly with LunchBox.
HRM Intramurals: We are excited to introduce new clubs and intramurals back to our school. Mr. McCrae will begin an intermediate Dodgeball Intramural Club on Tuesdays. More information to follow. We will keep you posted to other clubs as they begin.
Expected Uniform Attire: McCarthy's is the uniform provider for our school board. Clothing from McCarthy's is the expectation for students for sweaters and tops. Jogging pants, jogging shorts, and legging are not uniform items. Although pants do not necessarily have to be purchased from McCarthy's, they must be navy blue pants. They may also resemble the McCarthy's yoga and/or dress pants. Please contact your child's teacher or the office if you have any questions or if you need further information.
The No Hate In Halton Campaign: The #NoHateInHalton will be launched on Monday, November 8th in schools across the Halton Region. This is a community campaign that was developed by our Halton Regional Police Services in cooperation with the School Districts throughout our Region. Our intermediate students will be promoting this during our Morning Announcements, sharing the message that we believe that there should be #NoHateInHalton and that Halton region is diverse & that is what makes it beautiful and vibrant.
Parent/Teacher Interviews: Progress Reports will be coming home on Wednesday November 24th. We will be holding Parent-Teacher Interviews for Kindergarten to Grade 8 students virtually during the evening of Thursday November 25, 2021, and during the day on Friday November 26, 2021. This year you will once again be able to schedule your Parent-Teacher Interviews online. More information on booking your interview will be sent home to families in a school messenger email.
"We know that parents have an important role to play in supporting student learning. Studies show that students perform better in school if their parents or guardians are involved in their education. This is the basis for the principle that students and parents should be kept fully informed about the student's progress." ~ Growing Success, page 8.
COVID-19 Safety Measures: For the safety and well-being of all students and staff, parents and guardians must perform daily screening of their child(ren) for COVID-19 symptoms BEFORE leaving for school using the COVID-19 Self-Assessment.
Check your child's temperature to ensure they do not have a fever (temperature greater than 37.8C)
Individuals experiencing symptoms consistent with COVID-19 as identified in the screening tool, must not attend school and should follow the guidance provided in the screening tool
The Government of Ontario daily self-screening tool can be accessed here: https://covid-19.ontario.ca/school-screening/
Promoting Well-Being: November Calm Calendar:
Follow us on Twitter @HolyRosaryM- 1131 followers & counting!
Wishing you a great weekend – the Staff of Holy Rosary-Milton CES