Please join together in the sign of our faith. In the name of the Father…
In the name of the Father… Please continue with your own class or personal intentions.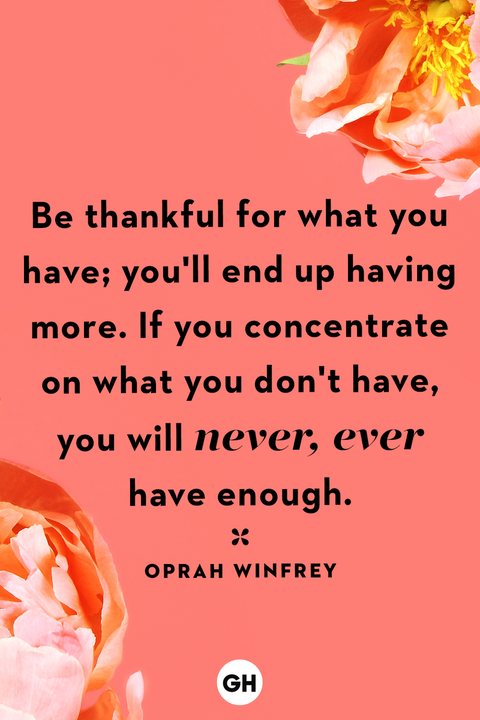 Yesterday's Quizzle: (From Giuliana in Mrs. Kane's Grade 3 Class)
I have 4 legs but I don't move. What am I?
Answer: A table.
Today's Quizzle: (From Alex Vargas in Mrs. Iglesias' Grade 6 Class)
If you have an empty stomach, how many cookies do you have to eat to not have an empty stomach anymore?
Staff/Student Announcements:
Do you know where to find the COVID-19 School Screening online? If not, here's the link.
https://covid-19.ontario.ca/school-screening/ It is expected that we will return to school on Monday, so make sure you've bookmarked this site on your devices. You will be asked to show us that your family has completed the screening each day. It is very important that no one comes to school with any of the COVID-19 symptoms listed in the screening!
The survey to indicate your family's wish to switch learning environments closes
Friday at 11:59 pm.

If your family wants to switch so that you will remain learning online, you will become a part of St. Claire of Assisi, the virtual school. The deadline to notify us is Friday.

If switching to the virtual school, the switch won't occur until Jan. 24th. GA students would return to in-person learning on Monday, Jan. 17th though.

The next opportunity to switch back to GA will be after Easter on Tuesday, April 19th.