Please join together in the sign of our faith. In the name of the Father…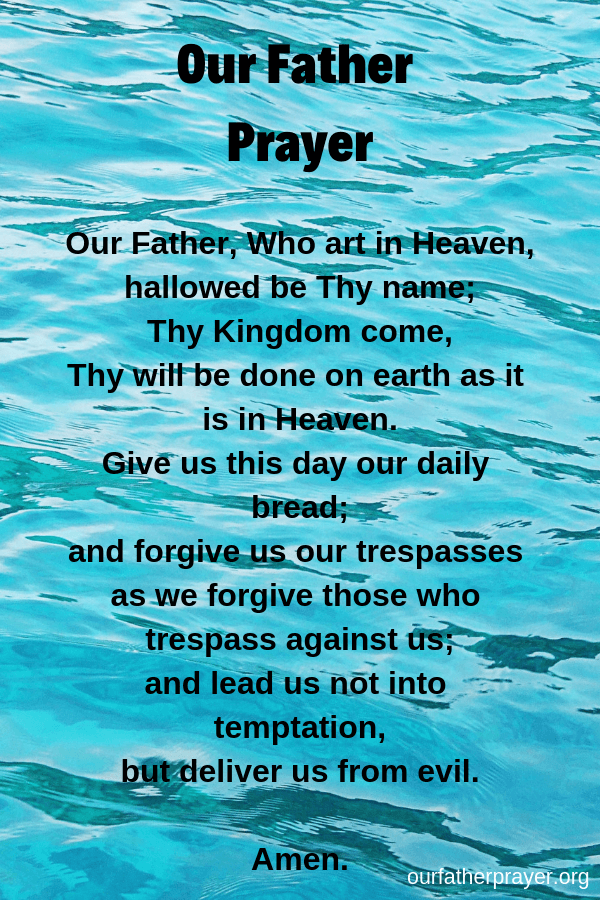 In the name of the Father… Please continue with your own class or personal intentions.
Yesterday's Quizzle: (From Alex Vargas in Mrs. Iglesias' Grade 6 Class)
If you have an empty stomach, how many cookies do you have to eat to not have an empty stomach anymore?
Answer: Only 1.
Today's Quizzle: (From Jordyn White in Mrs. Crickmore's Grade 5 Class)
What has to be broken before it can be used?
Staff/Student Announcements:
We welcome Ms. Coulson who is in for Mrs. Johnston! Ms. Coulson will resume teaching science/gym today!
We will see everyone back for in-person learning on Monday. Online learning will end at the end of the day tomorrow. If you are a student who is switching to the virtual school, St. Claire of Assisi, you will not attend school at GA on Monday and will learn asynchronously at home until the following Monday, January 24th. Some learning resources will be posted on your current teachers platform. ie) links to TVO kids, mPower, Dancemat Typing, Epic books etc.
Do you know where to find the COVID-19 School Screening online? If not, here's the link.
You will be required to show proof of screening every day when we return to in-person learning.
If you are experiencing symptoms, you are required to isolate regardless of whether you've had a vaccination or not.
Students are highly encouraged to wear
3-ply masks.

If you don't have one, they will be provided to you at school. Teachers, many of you received these masks at the beginning of the year, and many of you have a stock pile of them in your classrooms. Please check when we return. They are the individually packaged thick black masks.
Repeat! The survey to indicate your family's wish to switch learning environments closes Friday at 11:59 pm. If your family wants to switch so that you will remain learning online, you will become a part of St. Claire of Assisi, the virtual school. The deadline to notify us is Friday. If switching to the virtual school, the switch won't occur until Jan. 24th. The next opportunity to switch back to GA will be after Easter on Tuesday, April 19th.