Please join together in the sign of our faith. In the name of the Father…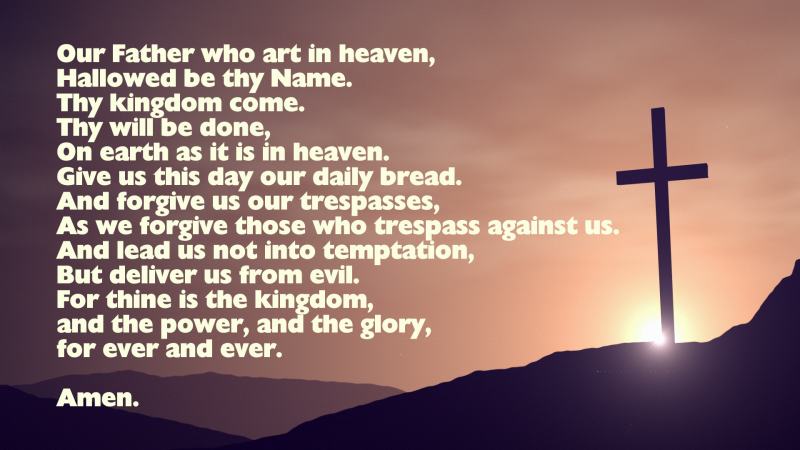 In the name of the Father… Please continue with your own class or personal intentions.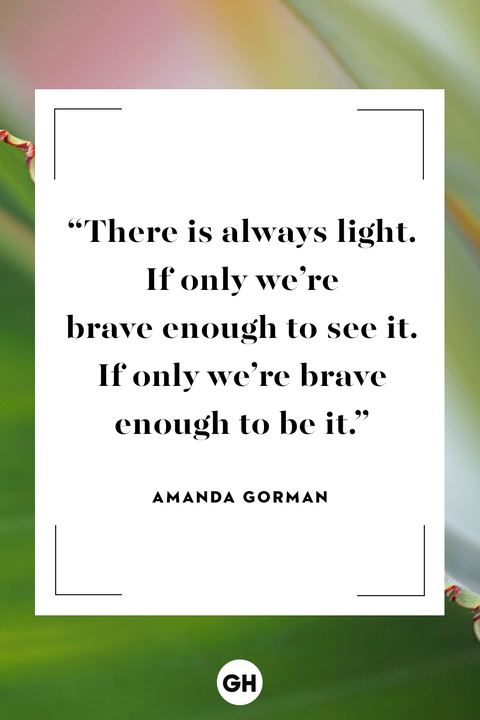 Friday's Quizzle: (From Mrs. Wrixon's Grade 3 Class)
You'll find me in Merury, Earth, Mars and Jupiter, but not in Venus or Neptune. What am I?
Answer: The letter r.
Today's Quizzle: (From Emilee May in Mrs. Weber's Grade 6 Class)
What is as big as an elephant but weighs nothing?
Staff Announcements:
Mrs. Plati is off this afternoon doing training.
Mr. Duguid is away today for the whole day.
There is no scheduled PT Payback today.