November is Indigenous Awareness Month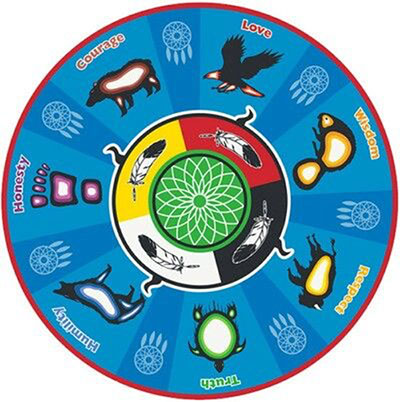 The 7 Grandfather Teachings
Yesterday, we featured the teachings of Love. Today's teaching is Bravery and is represented by the bear.
---
Yesterday's Quizzle: (From Lucas in Mrs. Mills' Grade 8 Class)
Which creature walks on four legs in the morning two legs in the afternoon and three legs in the evening?
Answer: A human. A baby crawls on all fours at the beginning of its life (morning), and an adult walks on 2 legs during the middle of its life (afternoon) and walks with a cane toward the end of its life (evening).
Today's Quizzle: (From Mrs. Sunstrum)
What kind of coat can only be put on wet?
Just a note about Quizzles – Keep those riddles coming! While jokes are fun, they aren't riddles…
---
From Mrs. Johnston in the Library…
Check out this new book!
Novel: Barren Grounds by David A. Robertson
Narnia and Indigenous culture combine for an awesome adventure, fantasy story.
The Intermediate Reading Club/Book Exchange occurs on Monday, Thursday and Friday at first recess. Maximum 20 students, sign in and only sit with your cohort, please! All welcome!
---
Student Announcements:
iDARE Monthly Contests!
The student iDARE committee will be holding monthly contests. We will show you an image that is designed to make you think and think deeply. Here is our November contest image.
Submit a response to our Google Form: https://tinyurl.com/dtjbskww
The last day to submit a response is Friday! This is something you can do on your PD Day tomorrow!

The draw will be on November 30th. Get your response submitted for a prize!
---
Get ready to say "Cheese!"
Students are asked to line up in alphabetical order by last name when they come down by class to get their pictures taken. Pictures will be taken on the stage -1 class at a time. Please be prompt or even slightly ahead of schedule for your pictures as the photographers anticipate taking less than 15 min/class.
---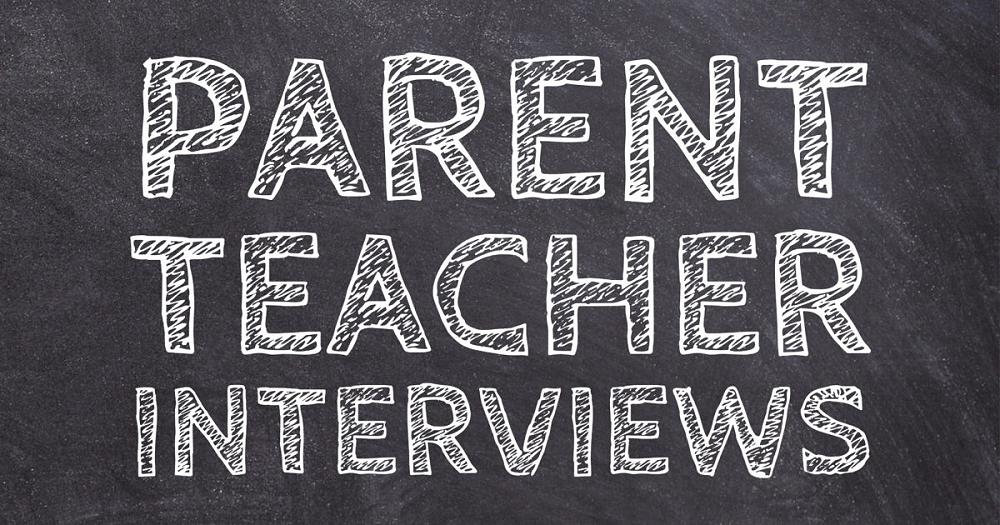 Tonight and Tomorrow, your teacher(s) will be meeting with parents to discuss your progress so far this year. Students, please help your parents remember. They should have received a link to the meeting from your teacher via email.
Tomorrow is a PA Day, so there is no school for students because your teachers will be hosting Parent-Teacher Interviews.
---
Looking for something to help you pass the time on Friday's PA Day? Consider entering this HCDSB Board-wide contest! More information can be found in the feature stories on the HCDSB website.
Submitting Entries
Students are given creative liberty on the style and medium of their work, and are encouraged to submit entries in the following four (4) categories:
Visual artwork (drawing, painting, photography, collage, sculpture, 3D model, etc.)
Original song (new song written OR performed by student)
Short video (maximum length is 3 minutes, TikTok videos are also accepted!)
Short story or poem (up to 250 words)
Who Can Enter?
We welcome entries from HCDSB students of all ages and abilities! Student submissions will be judged separately, as follows:
Primary (K-3)
Junior (4-6)
Intermediate (7-8)
Secondary (9-12)
Prizes
Once again this year, Halton OECTA Elementary Association and the Halton OECTA Secondary Association are generously donating the top prizes.
The Primary (K-3) category winner will be awarded a Samsung Galaxy Tablet!
The Junior (4-6) category winner will be awarded an HP Chromebook!
The Intermediate (7-8) category winner will be awarded Apple AirPods Pro!
The Secondary (9-12) category winner will be awarded Apple AirPods Pro!

Winners will be announced at the virtual December 21st Board Meeting.
---
Staff Announcements:
Mrs. Bakare's classes have been cancelled all day. Mrs. Pepper's PM classes are cancelled and Mlle. Habashy's AM classes are cancelled.