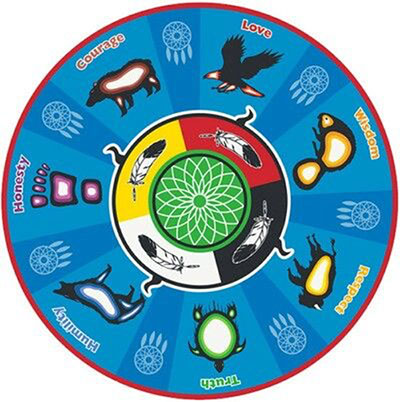 The 7 Grandfather Teachings
Thursday, we featured the teachings of Bravery represented by the bear. Today's teaching is Respect.
Respect is represented by the buffalo. The buffalo gives every part of his being to sustain the human way of living, not because he is of less value, but because he respects the balance and needs of others. To honor all creation is to have respect. Live honorably in teachings and in your actions towards all things. Do not waste and be mindful of the balance of all living things. Share and give away what you do not need. Treat others the way you would like to be treated. Do not be hurtful to yourself or others.
---
Celebrating Advent involves intentional preparation for the birth of Jesus Christ. For Christians, the Advent season reminds us not only of Jesus' birth, but of His eternal presence and eventual second coming.
We will be having our Advent Liturgy to celebrate the first week of Advent today at 9:15 on Teams. Thank you to Mr. Lucibello's class for leading us in this prayer celebration. We are still looking for 2 other classes to host the next 2 weeks of celebration.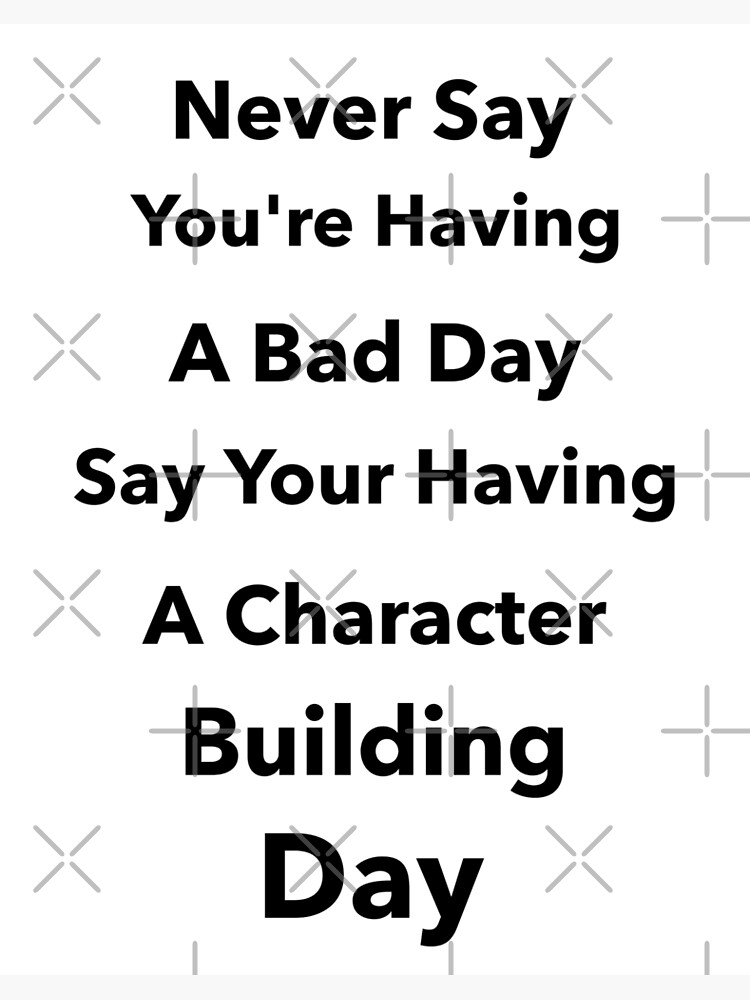 Thursday's Quizzle: (From Mrs. Sunstrum)
What kind of coat can only be put on wet?
Answer: A coat of paint!
Today's Quizzle: (From Mrs. Sunstrum)
What kind of room has no doors or windows?
Just a note about Quizzles – Keep those riddles coming! While jokes are fun, they aren't riddles…
---
From Mrs. Johnston in the Library…
Check out this new book!
Graphic Novel: Shirley and Jamila Save Their Summer by Gillian Goerz
The Intermediate Reading Club/Book Exchange occurs on Monday, Thursday and Friday at first recess. Maximum 20 students, sign in and only sit with your cohort, please! All welcome!
---
Student Announcements:
Recesses today are pavement only. Please stay off the snow for now.
There will be an iDARE meeting for our contest subcommittee at 11:30 on the stage.
Staff Announcements:
Mrs. Bakare is away with no supply today. We will bank your planning time in the Office.