Quote of the Day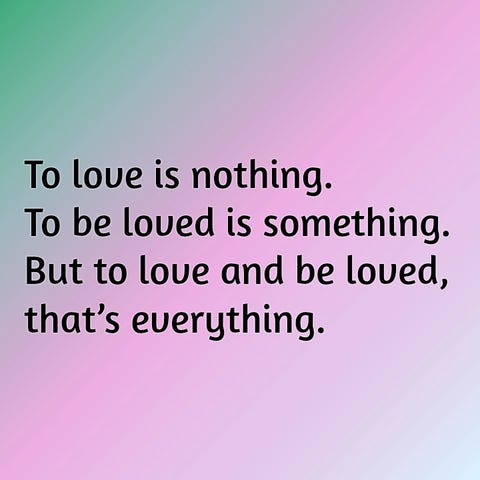 Yesterday's Quizzle: I'm light as a feather, yet the strongest person can't hold me for longer than five minutes. What am I?
Answer: Your breath!
Today's Quizzle ( From Liam Fenner, Grade 5, Mrs. Crickmore's Class)
What did the buffalo say to his child leaving for college?
If you'd like to submit a Quizzle for the morning announcements, write it down on a piece of paper. Don't forget to include the answer, your name, grade and whose class you're in. Then bring it to the office and put it in the black box on the table just inside the office door.
Student Announcements:
Students are reminded that if you're not feeling well, you should not be coming to school sick. Challenge yourself to remember to wash or sanitize your hands more often because we're heading into cold and flu season!
The field will be closed for the day today.
Mrs. A. Johnston, our Library Technician, is absent today, so any scheduled library visits are cancelled today.
There will be a student iDARE meeting in the library Wednesday at 11:30 for all students on the committeee. This is an organizational meeting and an opportunity to introduce yourselves (in person) to the other students on the committee. See you then!
Mrs. Plati is in a workshop today so is unavailable to see students today.
Staff Announcements:
We have a couple of open jobs today. We may be tapping you to take on an extra duty again today. Thank you for your overwhelming response to this demand. Ya'll rock!
Mrs. Johnston has been pulled to cover a class today, so her classes have been cancelled for the day. We will bank the time on your behalf.
Ms. MacIntyre, unfortunately, has been pulled today to cover another class. PT payback has been cancelled again today. We will, as always, do our best to make it up to you.