Quote of the Day
Yesterday's Quizzle ( From Liam Fenner, Grade 5, Mrs. Crickmore's Class)
What did the buffalo say to his child leaving for college?
Answer: Bison! Don't get it? A bison is another word for a buffalo!
Today's Quizzle (From Ezra Gyles, Grade 5, Mr. Mongiardi's Class)
If lightning were to strike an orchestra who would get hit first?
Student Announcements: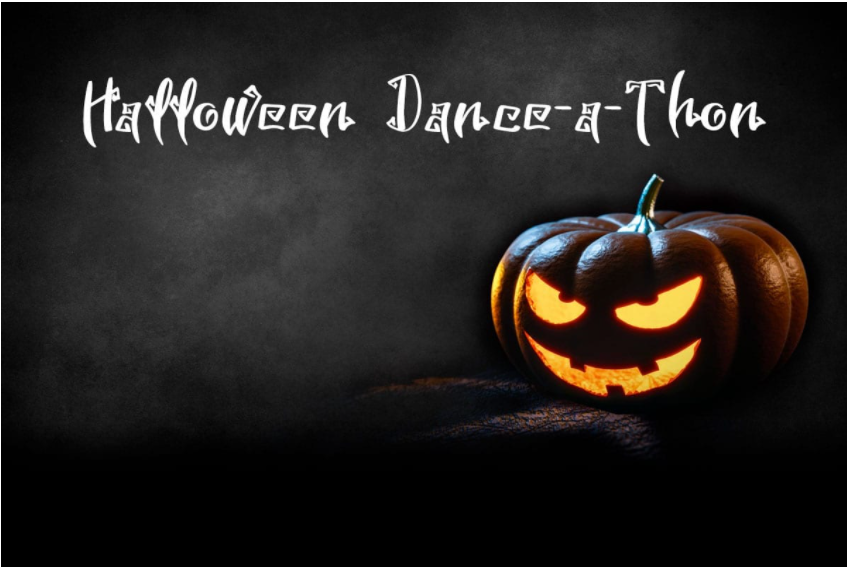 Go to School CashOnline to donate and earn ballots toward cool prizes like this one!
Rain is in the forecast today. The field will be closed for the day today.
Unfortunately, Mrs. A. Johnston, our Library Technician, is absent today, so any scheduled library visits are cancelled.
Grade 5-8 Students will begin new recess zone location today. These new zone locations are required because Gr. 7&8 students have been disregarding their zone boundaries and crossing into other class zones to visit friends.