Quote of the Day
Yesterday's Quizzle (From Ezra Gyles, Grade 5, Mr. Mongiardi's Class)
If lightning were to strike an orchestra who would get hit first?
Answer: The conductor!
Today's Quizzle (From Robert Shaw, Grade 5, Mr. Mongiardi's Class)
What is easy to get into but hard to get out of?
Student Announcements: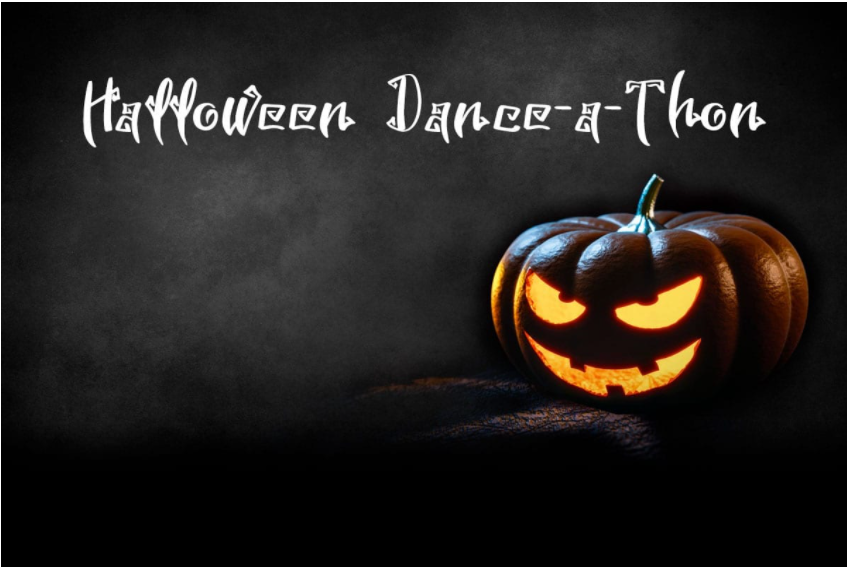 Go to School CashOnline to donate and earn ballots toward cool prizes like this one! The bat and ball are signed by Blue Jays Catcher Danny Jansen. Not into baseball? It would make a cool Christmas present for someone who is!
The field will be closed for the day today, as it is wet from last night's storm.
Repeat! Grade 5-8 Students now have new recess zone locations. See below.
Any grade 7 & 8 students interested in joining the Wellness Team or PALS, please meet Mrs. Plati on the stage during first recess (10:35am).
Staff Announcements:
There will be a brief social committee meeting today after school in the gym.
The gym storage room has been cleaned and organized. Please keep it that way for everyone's benefit! Thank you Mr. Hawken for your efforts to make the room more functional.
If you have not yet submitted your report card subject list. Please do so asap. Mrs. Walters is anxious to get you set up in the report card system.
Mrs. Pepper is away today without a supply, so her art classes are cancelled today.