Quote of the Day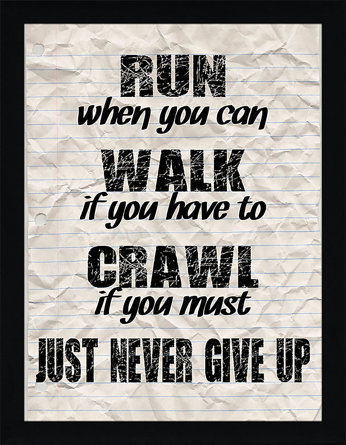 Yesterday's Quizzle: (from Mr. Hawken)
How many tickles does it take to make an octopus laugh?
Answer: Ten tickles. Get it? An octopus has tentacles!
Today's Quizzle: (From Amelia Szulc, Gr. 6, Ms. Sankey's class)
I fly, but have no wings, I cry, but have no eyes, wherever I go, darkness follows. What am I?
Student Announcements:
If you had to estimate how many times during the school day you washed/sanitized your hands, what number would it be? Is it enough? Challenge yourself to remember to wash or sanitize more often today.
Staff Announcements:
Ms. MacIntyre, who was supposed to offer planning time payback today, was pulled to cover a class. We apologize for the inconvenience again today.
If staff are available to help cover some duties today, your assistance would be greatly appreciated. A LTS is away today, so a lunch duty in every time slot and 1 first recess duty (Gr. 1-4) needs covering. Please let the office know if you might be available to help out. Thank you in advance!