Quote of the Day
Yesterday's Quizzle:
You brought me for dinner but never eat me. What am I?
Answer: Cutlery
Today's Quizzle:
What has to be broken before you can use it?
Student Announcements:
Ice Dawgs Ice Cream Treats are now closed for this Thursday's delivery date. Have your parents order on SchoolCash Online for next week! Remember, we will NOT be accepting cash money to purchase Ice Dawgs.
Repeat x3!

 Uniform Shirts are Navy Blue or White shirts that have the GA logo on them. Wearing a plain blue or shirt is NOT allowed, please come to the office because you are considered out of uniform. We have many extra sizes available.
Repeat! Student iDARE "tryout presentations" are due tomorrow for those students who attended our meeting last week. Thank you to those students who have submitted them already!
Important Repeat!

A reminder that there are
NO NUT

products allowed for lunches/snacks at school. This includes nutella, and products meant to be nut substitutes.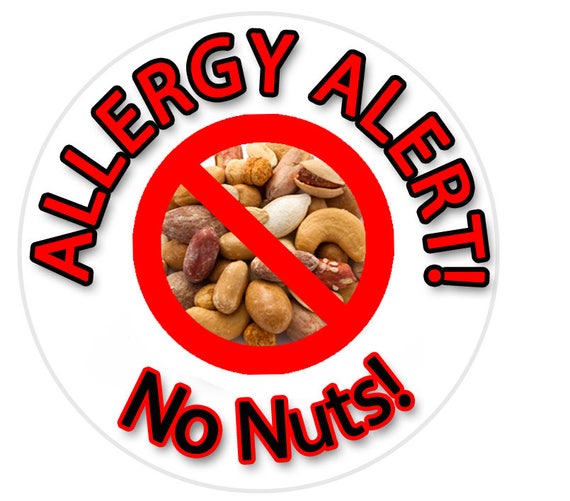 Staff Announcements:
Thank you to those staff who completed the Curriculum Night surveys, your order was submitted!
There will be a Faith Day Committee Meeting in the Library today at lunch. All are welcome to join! Ideas welcome!
When the office calls into your class to indicate that a parent is at the door for a drop off, please send the child to the office to collect the item from their parent immediately. The office staff are being placed in a difficult position if the parent is made to wait… This is something that should be addressed with parents on curriculum night. Please give parents a heads up that they will have to wait for their child at the door.
Mme. Stewart and Mrs. Smith (Maher) have been pulled to cover classes today. We will bank missed planning time.
Please note: We need to assign many extra lunch duties today due to staff absences.