We are accepting Orange Shirt Day donations on SchoolCash Online. Money raised will be given to the Mohawk Village Park charitable organization who's misssion is to develop and maintain a park to honour the children who attended the Mohawk Institute Indian Residential School (also known as the Mush Hole), which operated from 1834 to 1970, in Brantford, ON.
Friday's Quizzle:
I'm a bird, a person, and a fruit. What am I?
Answer: A Kiwi – (A Kiwi is what people from New Zealand are known as.)
Today's Quizzle:
You bought me for dinner but never eat me. What am I?
Student Announcements:
Ice Dawgs Ice Cream Treats are still on sale for this week and will be distributed on Thursday, Sept. 30th. Have your parents order on SchoolCash Online. You can purchase only until

tonight

. We will

NOT

be accepting cash money to purchase Ice Dawgs.
School Agendas are now available for purchase on SchoolCash Online as well. Primary agendas cost $1.00. Junior/Intermediate agendas cost $4.00. We're trying a whole new look this year…
Repeat!

 Uniform Shirts are Navy Blue or White shirts that have the GA logo on them. Wearing a plain blue or shirt is NOT allowed, please come to the office because you are considered out of uniform. We have many extra sizes available.
Student iDARE "tryout presentations" are due this Wednesday for those students who attended our meeting last week. Thank you to those students who have submitted them already!
A reminder that there are NO NUT products allowed for lunches/snacks at school. This includes nutella, and products meant to be nut substitutes.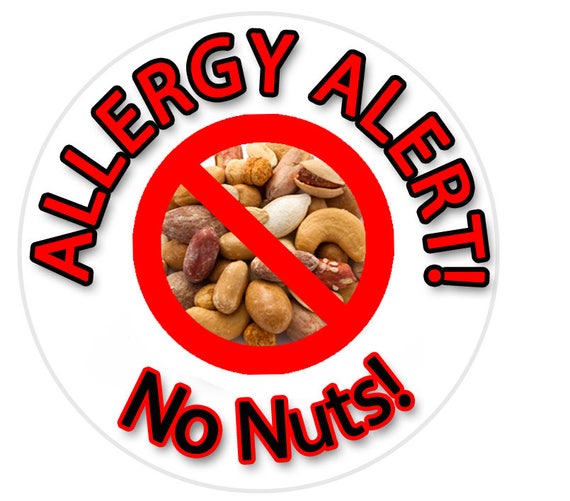 Staff Announcements:
Staff who are presenting on Curriculum Night are reminded to complete the Curriculum Night Surveys by
noon

today. If you're one of the 23 people who completed the meal survey so far, thank you for your attention to this!